Local universities offer refunds to students and parents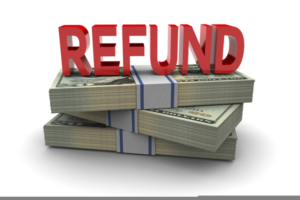 PROVIDENCE, R.I. (WLNE) – Local universities are taking into consideration the many personal and financial challenges families are experiencing during this difficult time.
The University of Rhode Island extended their deadline by three weeks to cancel housing agreements in order for families to receive a 20 percent refund.
URI's senior leadership team later made the decision to increase the refund amount to 25 percent.
Housing, residential life, and dining services is an auxiliary operation.
These services are completely supported by student fees mandated by state statute.
No additional funding provided from the university or state.
Approximately 200 students are still living on campus and almost 1,800 are still sorting and gathering their belongings from campus housing.
URI anticipates approximately 4,800 refunds will be processed, with the average refund being around $1,600.
In addition, Brown University is also refunding students.
Given that Brown's students had to move out of residence halls early, students are receiving a credit on their student accounts for the unused portion of their room and board.
The credit will be prorated based on each family's contribution to the cost of attendance.
Any graduating senior will receive a prorated refund rather than a credit.