Locals react to Democratic debate, Chafee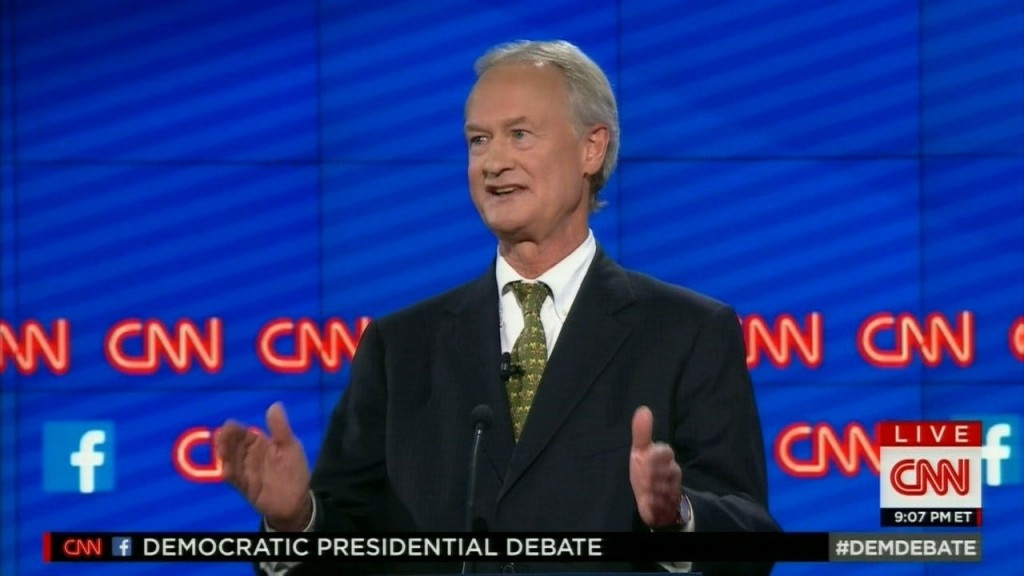 By News Staff
Reporting by Samantha Fenlon
sfenlon@abc6.com
A group of Democrats gathered Tuesday night to watch the first Democratic Presidential Debate at Mirabar in Providence.
An estimate of 40 to 50 people attended.
Local supporters of the front-running candidates, Bernie Sanders and Hillary Clinton, tell ABC6 they are proud of how they did.
"I think he's coming out strong. He's not beating around the bush. He is just getting right to the point, and I think personally, he is bringing Hillary down," says James Fontaine, a Sanders supporter.
Clinton supporter, Anthony DeRose, says, "I think she's coming in there with a lot and people are trying to tag her after Bengazai and the emails… but she's coming in with her experience as Secretary of State, as First Lady, and as U.S. Senator, saying this is what I can offer. I've been there, I've done it, I've lived it. I think she's doing a great job holding her own."
There was not much support for former Rhode Island Governor Lincoln Chafee, but he did get some claps here and there.
"I'm routing for the home team. I hope he does well. He is holding his own so far," says Democrat, Jim Riley, about Chafee. "A lot of us are wondering why he ran to begin with. He is a friend of mine and I like him, but I wish him well."
Chafee is currently lagging in the polls with his numbers under 1 percent. One of his more notable lines of the night was when he was asked about the number of times he's changed political parties.
"You're looking at a block of granite when it comes to the issues" said Chafee.
Chafee did get some laughs during his opening remarks, saying he's never "had a scandal."
This was the first of six scheduled debates for the Democrats, the next is scheduled for mid November.
© WLNE-TV 2015