London man wins big for the second time in just over two weeks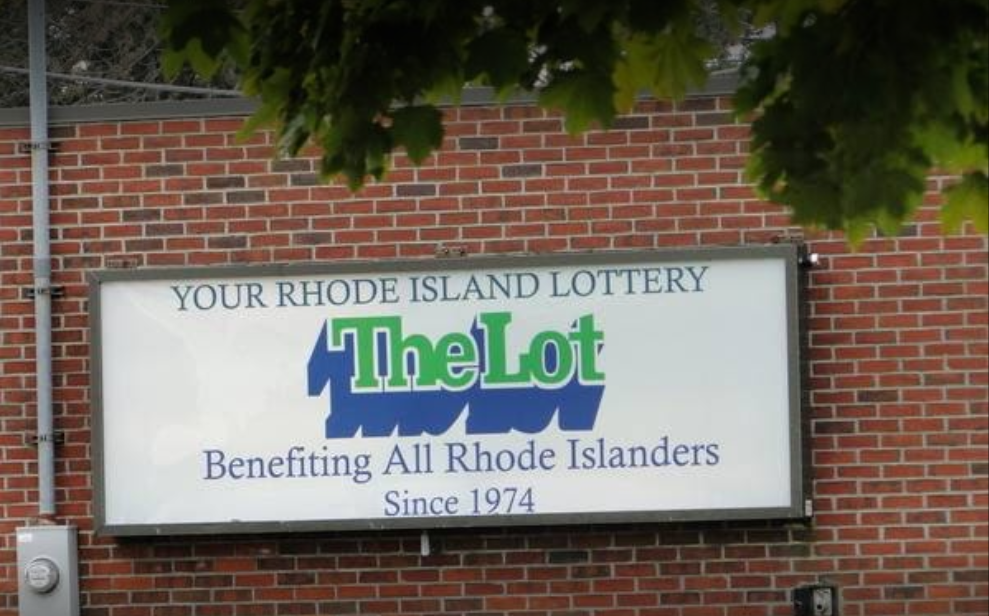 WARWICK, R.I. (WLNE)- Just over two weeks after winning big playing "The Next Rhode Island Millionaire," a London man has done it again.
The man won the grand prize of $1 million playing the same game. He bought his winning ticket at Gold Stars Gift Store in Pawtucket.
Last month, he won $13,000 playing the same game.
He told the Rhode Island Lottery that he plans to invest his winnings.