Long lines and delayed results at COVID-19 testing sites once again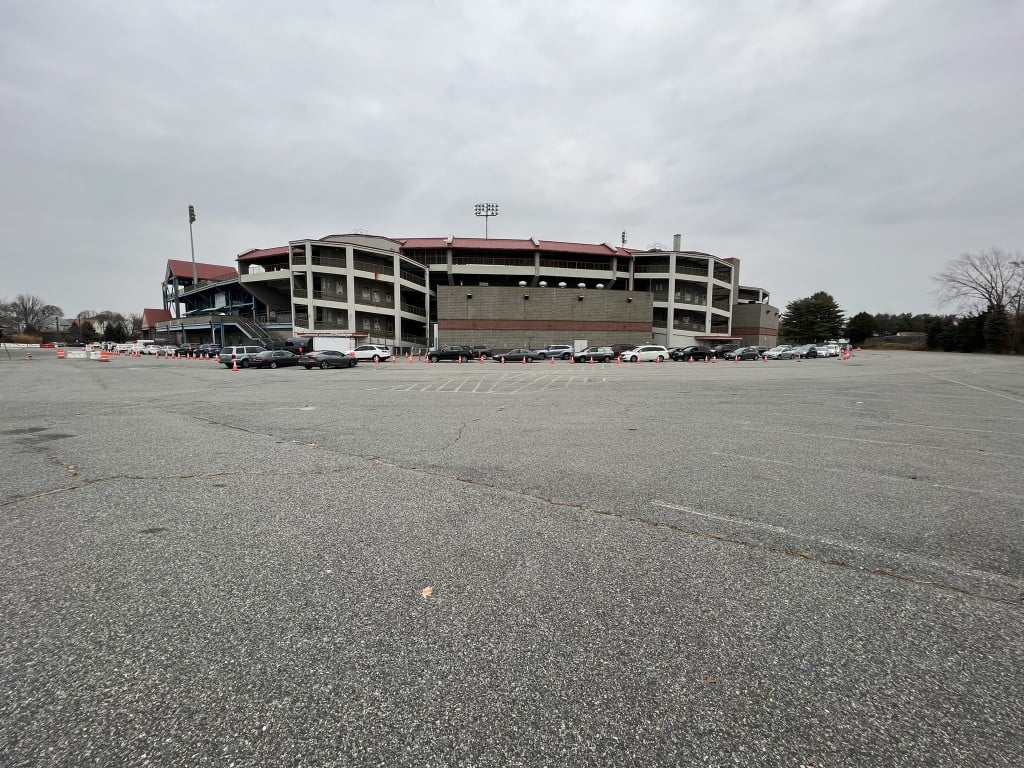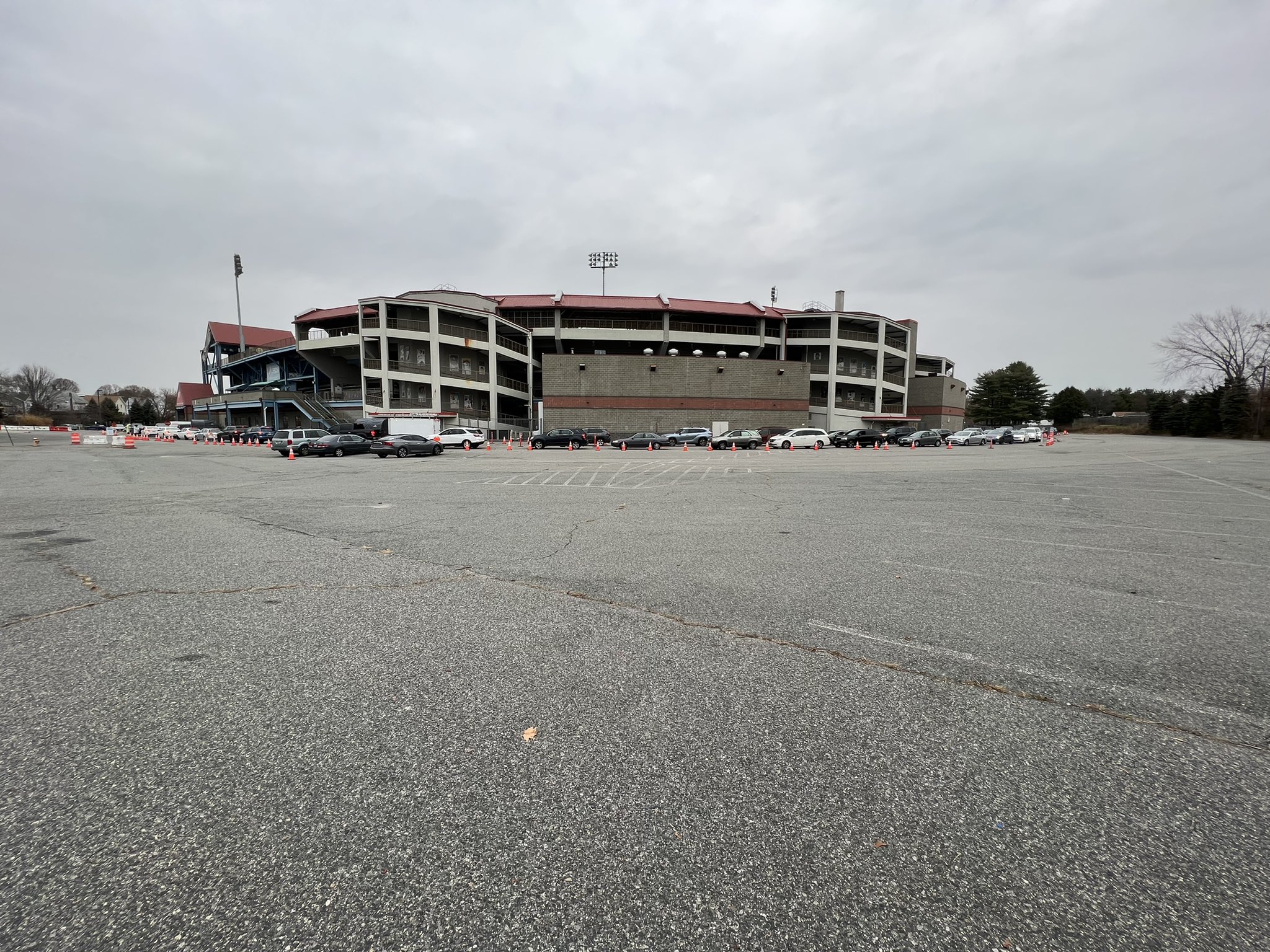 PAWTUCKET, R.I. (WLNE) – COVID-19 testing sites in Rhode Island are once again feeling the brunt of the surge in cases.
Many are experiencing long wait times to get tested and long turn-around times for results.
At McCoy Stadium, the state's largest testing site, lines of cars stretched around the former baseball stadium Friday morning with wait times reaching a half hour and over for some.
According to Nicholas Toscano, COO at Doctors Testing Centers, the medical provider for the site, McCoy is seeing about 1,500 people get tested a day. Toscano says testing at their sites across the state are all up at least 30% and turnaround times are delayed up to 72 hours.
It's the same story for Dr. Wilfredo Giordano-Perez over at Tri-County Health.
"We saw those waits go from 24 hours to 72 hours," Dr. Giordano-Perez said. "Just consulting with one of their staff members, we found that 15 of their couriers are out with COVID. When they have that many couriers out, we're only getting a pickup maybe once a day, maybe twice a day."
Dr. Giordano-Perez helps run the community health center's public testing and vaccination clinic in North Providence. He says they are overwhelmed with patients and short staffed.
"We've got an emergency meeting we're going to be holding today to figure out our staffing come Monday," Dr. Giordano-Perez said. "Right now, we're double and triple booking our slots when previously we were single booking and/or had empty slots."
According to Thursday's data from the Department of Health, testing rose to over 21,000 across the state. Of those tests, about 1,200 were positive.
Dr. Giordano-Perez says the Department of Health is preparing to give out 40,000 self-tests to community members by the end of the month. He hopes that will relieve the burden to sites.
"The hope here is that we can give these test kits to individuals in the community and allow them to test themselves especially before indoor gatherings for the holiday," Dr. Giordano-Perez said. "Especially those that include unvaccinated children, the elderly, immunocompromised. That will relieve some of the testing burden on our sites I believe."
Most sites require appointments. For more information: COVID-19 Testing in Rhode Island | RI COVID-19 Information Portal