'Long overdue,' Block Island council approves resolution to crackdown on drinking concerns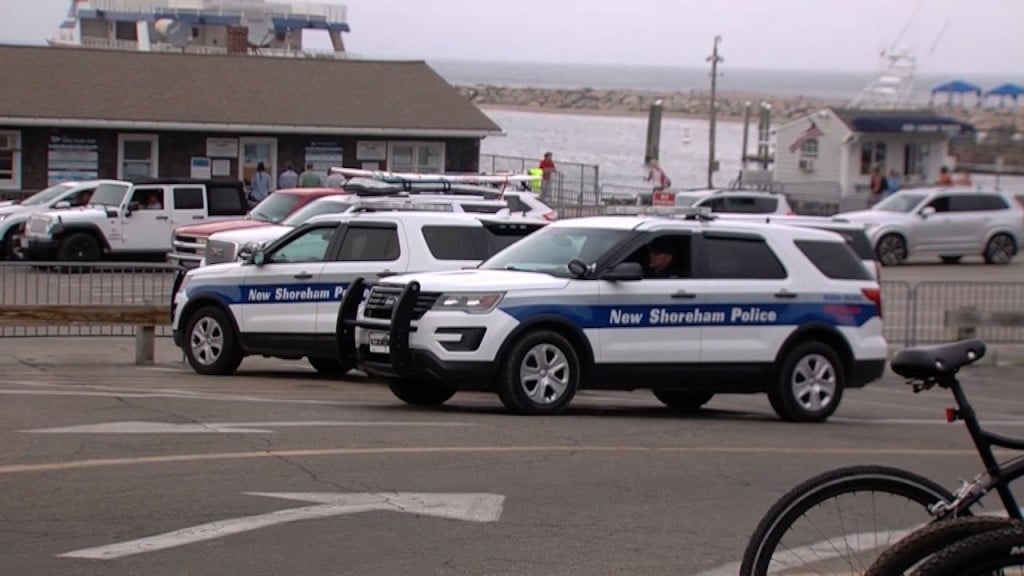 NEW SHOREHAM, R.I. (WLNE) — The New Shoreham Town Council approved a resolution Thursday to crackdown on excessive drinking on Block Island.
The council voted unanimously to pass the resolution which reads in part, "the Town Council and Town of New Shoreham commits to working in partnership with the holders of liquor licenses to enforce local and state liquor laws, including the active enforcement of laws against underage drinking, open containers of alcoholic beverages, public intoxication, and antisocial behavior."
"This resolution so long overdue, this started decades ago when we refused to address our problems out here," said councilor Mark Emmanuelle.
The action comes after several incidents a rose on Block Island over the summer tied to excessive drinking and out of control crowds.
The most notable incidents were reports of excessive drinking over the July 4 holiday that led to a subsequent state police investigation and a large brawl on the Block Island Ferry that led to several arrests in August.
Following the August incident, the council voted to suspended the liquor and entertainment licenses for Ballard's Resort. Those suspensions were overturned ultimately by a state board.
As part of the resolution passed Thursday, each liquor license holder in the town will be sent a copy of the document.