Longtime RI lawmaker Donald Lally resigns state House seat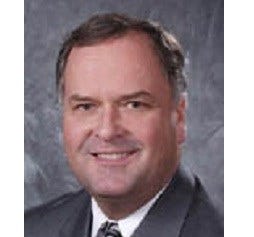 By News Staff
A longtime Rhode Island lawmaker announced his resignation on Tuesday.
Representative Donald Lally (D-Dist. 33, Narragansett, South Kingstown) says after 25 years, it's time to step down.
He says he recently lost both of his parents and wants to devote more time to his wife and two kids, and his law practice.
As leader of the Judiciary Committee in 2006, Rep. Lally pushed to strengthen breathalyzer test refusal laws.
His 25 years of service ranks him second in the House in terms of seniority.
© WLNE-TV 2015