Loui Eriksson's Goal Helps Bruins Top Islanders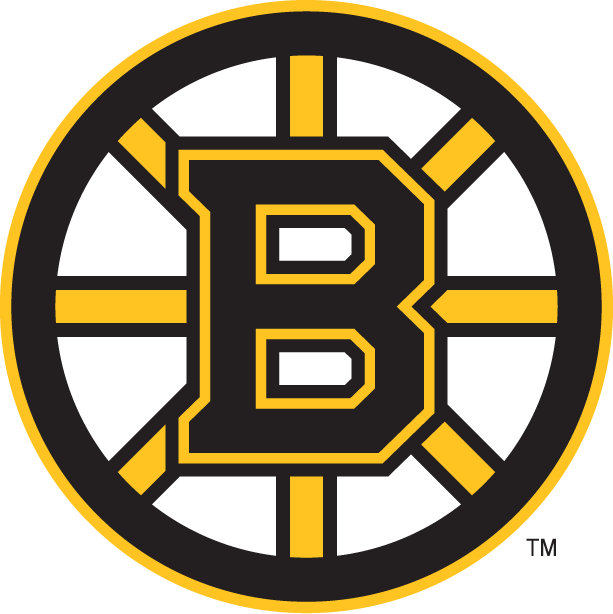 By KEN POWTAK
Associated Press
BOSTON (AP) – Loui Eriksson scored the go-ahead goal with 7:34 left in the third period and Tuukka Rask stopped 39 shots to lift the surging Boston Bruins to a 2-1 victory over the New York Islanders Saturday night for their ninth win in 12 games.
Patrice Bergeron added a first-period, power-play goal for the Bruins, who have collected points in 14 of their last 16 games (10-2-4).
John Tavares had a power-play goal for the Islanders, who have lost four of five. Former Bruin Chad Johnson made 34 saves.
Eriksson scored the winner out of a scramble in front when he spun around and sent a backhand shot under Johnson's left arm.
The teams traded first-period power-play goals, but were scoreless in the second in a contest that featured many good scoring chances and plenty of open-ice breakouts.
AP-WF-02-08-15 0253GMT