Lounge ordered to be temporarily shut down after shooting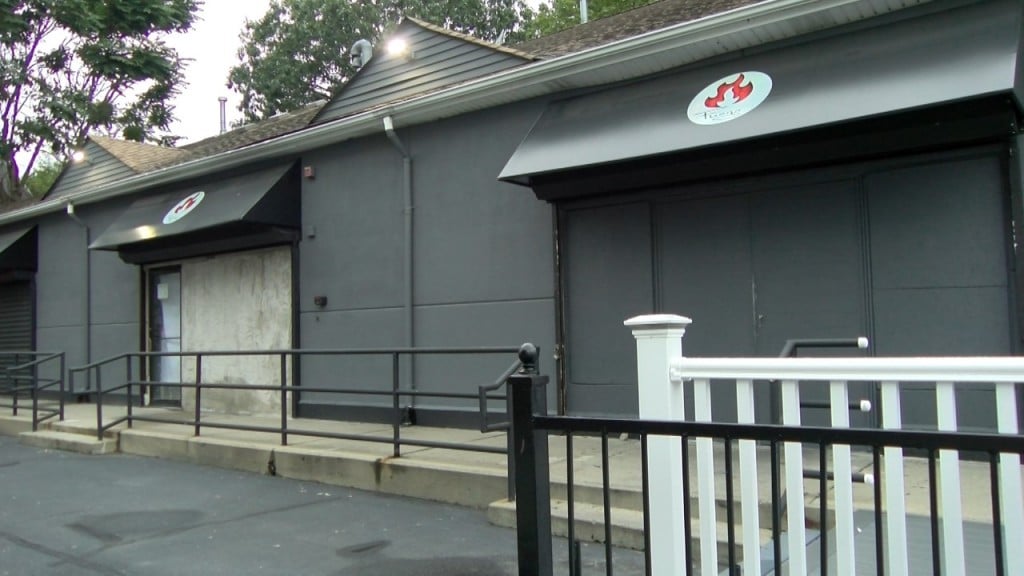 PROVIDENCE, R.I. (WLNE) – Providence Board of Licencing held an emergency meeting Saturday afternoon to temporarily close Fuego Lounge & Restaurant following an overnight shooting.
The board met with members of the city and Captain Alyssa Deandrade with the Providence Police.
Captain Deandrade said that a victim was shot by two suspects while he was in a car after leaving the lounge around 2 a.m.
"We had a car that crashed into a telephone pole off of Friendship Street, and a male victim was laying on the street next to that vehicle," Deandrade said.
The victim is in stable condition at Rhode Island Hospital.
Police aren't able to confirm whether the two suspects were also in the lounge prior to the shooting.
As of Saturday afternoon, no suspects have been charged.
Deandrade said the owner of the Fuego Lounge is cooperating and has surveillance video. However, while police further investigate, the board decided to temporarily close down the lounge until Tuesday, September 1 at 11:00 a.m.
If there is a reason to keep the lounge closed, members will meet again.