Low-income pet clinic opens up in East Providence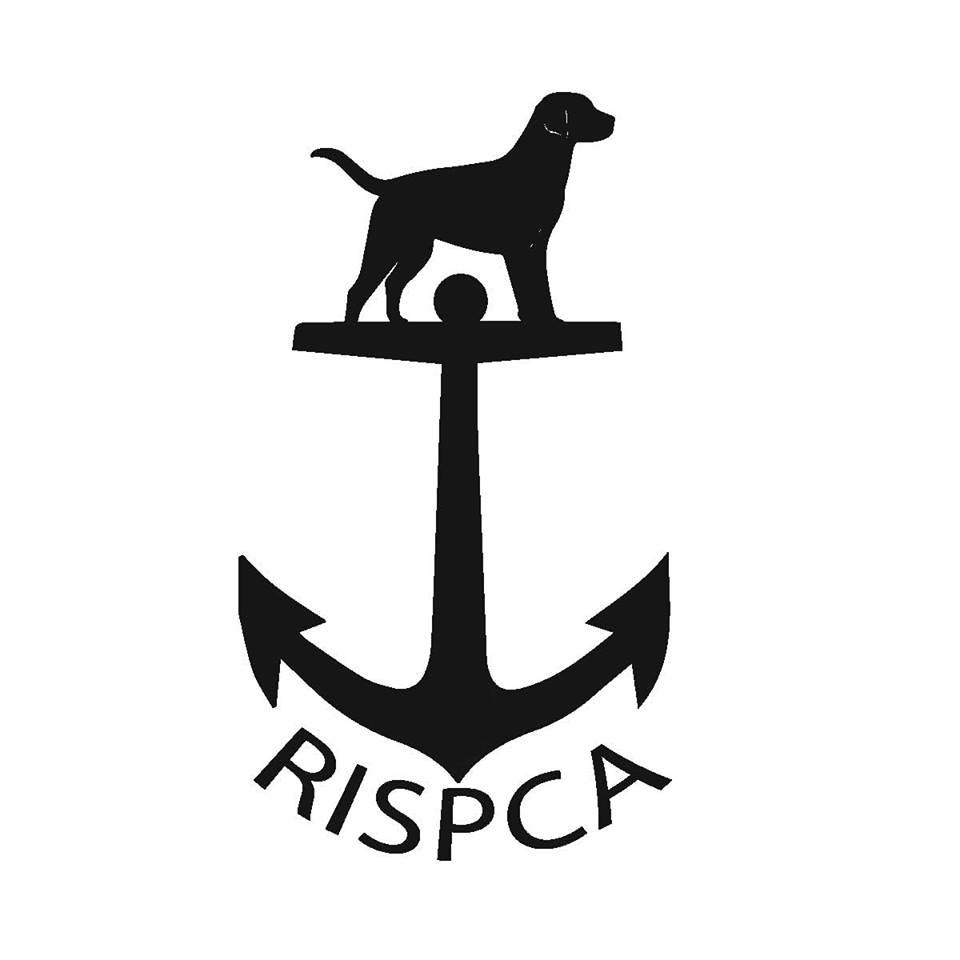 By News Staff
A new pet clinic opened up Wednesday in East Providence, providing assistance to low-income pet owners.
The 'Pets in Need Vet Clinic' will give medical and surgical assistance to qualified pet owners.
"There's a lot of people out there who love their animals just as well as everybody does but they cannot access good quality veterinary care when their animals get sick. So we've an created entire small animal practice just for the needy owners of pets."
Pet owners who visit the clinic must providence proof of federal or state benefits to qualify for medical care.
The clinic is a joint effort of the Rhode Island SPCA, Rhode Island Veterinary Medical Association and the Companion Animal Foundation.
It's located at 40 Amaral Street in Riverside. To make an appointment, please call the 'Pets in Need Veterinary Clinic' at (401) 270-3832.
© WLNE-TV 2016