Luck of the Irish? $1-million Mega Millions ticket expires on St. Patrick's Day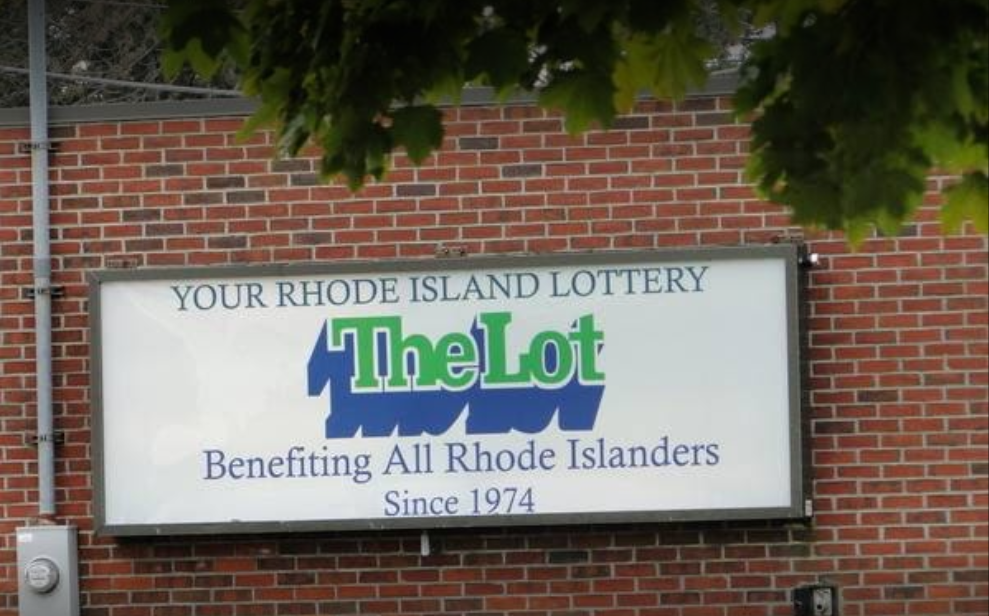 NORTH SMITHFIELD, R.I. (WLNE) – Time is running out to claim a $1,000,000 winning Mega Millions ticket.
That lottery ticket was sold as a $2 wager on March 14th at the Seasons Market gas station in North Smithfield. Under lottery rules, players have one year from the date of the drawing to claim their prize.
The ticket expires Wednesday on St. Patrick's Day, so R.I. Lottery officials are trying to spread the word one last time to see if anyone has the luck of the Irish on their side.
"We're really doing everything in our power to make sure that this prize gets claimed and that's a million dollars out there that we don't want someone to miss out on," Melissa Juhnowski, spokesperson for R.I. Lottery said. "It's a life-changing amount of money."
If the ticket doesn't get claimed, the money goes into the state's general fund, which goes to things like schools, park programs, and beaches,
Juhnowski says to check your wallets, cars, drawers, or anywhere you might've put that ticket. To check your numbers, go to rilot.com.
"We have had the occasional story where somebody comes in and they just happen to find it in their car or in their drawer," Juhnowski said. "Those are always really fun and exciting stories, so I'm hoping that will be the case this time."
These aren't the only high-tier prizes that have been left unclaimed in the Ocean State. There's also a $100,000 winning Powerball ticket from a gas station in North Kingstown from September and a $20,000 winning Mega Millions ticket from Willet Farm in Riverside from January. Both have not yet been claimed.