Luis Mendonca One Step Closer To Learning Fate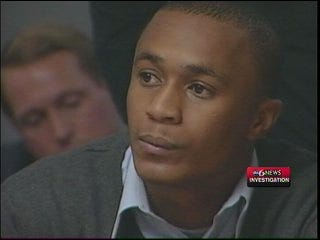 ABC6 news has been following the story of Luis Mendonca for months now. Mendonca was a suspect beaten by Providence Police in October of 2009 after a foot chase in the city.
Then, as the investigation into police brutality began, deportation proceedings against Mendonca started, threatening to put Mendonca – an important witness in the brutality investigation – out of the country.
ABC6 Chief Investigative Reporter Parker Gavigan was in court in Boston at Mendonca's trial on Tuesday, and filed this report.