Luke Combs to make his Gillette Stadium debut this weekend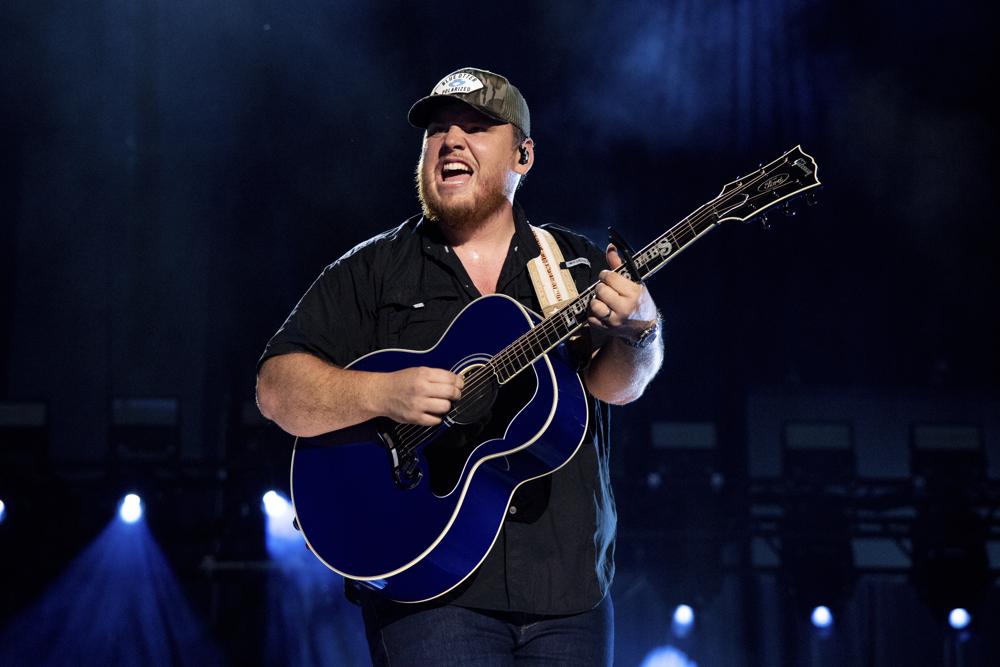 FOXBOROUGH, Mass. (WLNE) — Country music fans will see Luke Combs at Gillette Stadium for the first time this weekend.
The "Beautiful Crazy" singer will make his debut in Foxborough on Friday and Saturday night.
Concerts are "Better Together." Combs will be joined by The Avett Brothers, Gary Allan, and David Lee Murphy on Friday and Riley Green, Lainey Wilson, Flatland Cavalry, and Brent Cobb on Saturday.
The shows will start at 5:45 p.m. Parking lots will open at 1:45 p.m. and gates will open at 5 p.m.
Ticketholders for Friday's show should come prepared for the forecast, because "When It Rains It Pours" over the rain-or-shine venue.
Fans are advised to leave early to avoid rushing in a "Fast Car." Friday's show will also coincide with commuter traffic.
People must use Interstate 95, Interstate 495, or Rote 140 to access Route 1 and Gillette.
Fans should check that their bags meet the stadium's policy before they get "Going, Going, Gone" this weekend.
Clear bags can be no larger than 12″ x 6″ x 12″ and non-clear bags can be no larger than 4.5″ x 6.5″. Backpacks and devices like selfie sticks will not be allowed.
It's been a busy summer of concerts in Foxborough. Taylor Swift took the town by storm during her three-night show in May and Ed Sheeran recently broke the record for the highest single-show attendance at Gillette since 2009.