Lung Force Walk returns to Roger Williams Park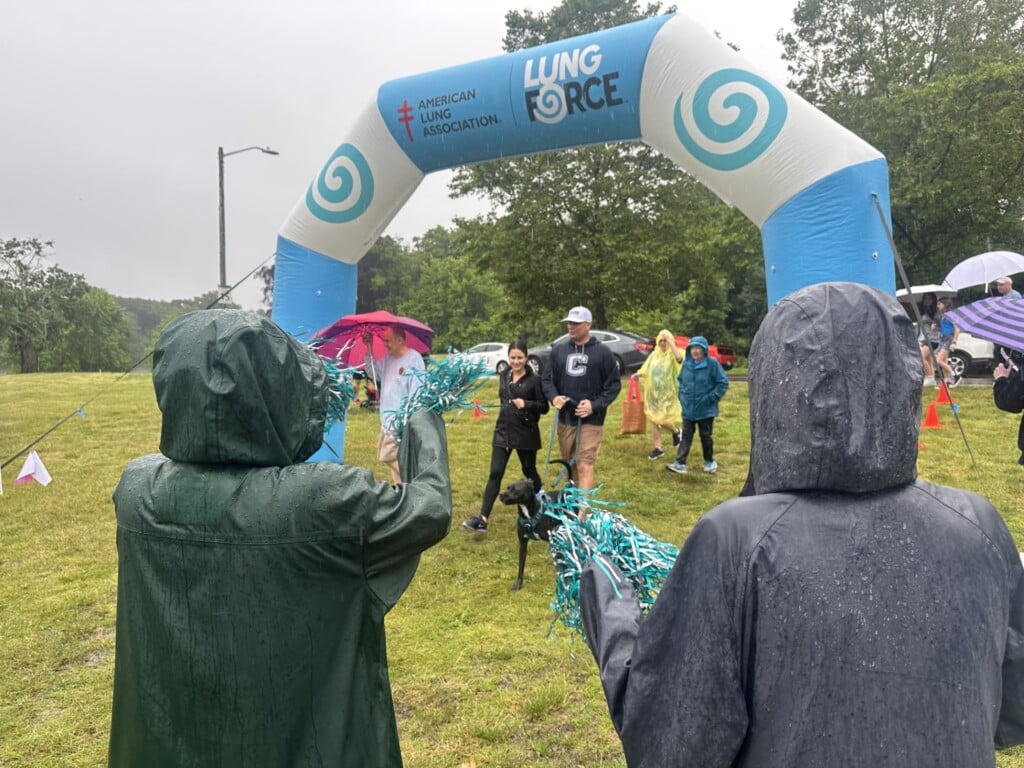 PROVIDENCE, R.I. (WLNE) — The American Lung Association's eight annual Lung Force Walk took place at Roger Williams Park on Saturday.
The organization said over 300 people were expected to take part in the two mile walk to increase awareness and raise money for those fighting lung disease.
Money raised from the event will fund the Lung Association's annual research, education and advocacy efforts for lung cancer and chronic lung diseases.
Mikayla Sette And Julie Russo are CAT scan managers are Rhode Island Medical Imaging who took part in the walk to bring more awareness to lung health.
"We are heading a lung cohort right now to trying increase the screening population for Rhode Island residents who are eligible for lung cancer screenings," Sette said. "Raising awareness is just the best thing you can do for the community."
The event also included vendors and other lung health activities.