Luxury car, boat seized from compounding center co-founder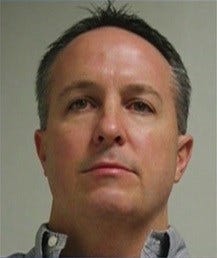 By News Staff
Federal agents have seized a BMW and luxury boat from the co-founder of the compounding pharmacy charged in the deadly 2012 meningitis outbreak.
Agents seized a 2011 BMW M3 from the Wrentham home of Barry Cadden, co-founder of the New England Compounding Center. They also took his luxury boat which was found in North Kingstown.
Cadden was charged in December with 25 counts of second-degree murder in connection with the fungal meningitis outbreak blamed on contaminated steroids manufactured by NECC.
The outbreak left 64 people dead and hundreds sick across the country.
© WLNE-TV 2015