Lyrid Meteor Shower Peaks Tonight
Viewing Through the 26th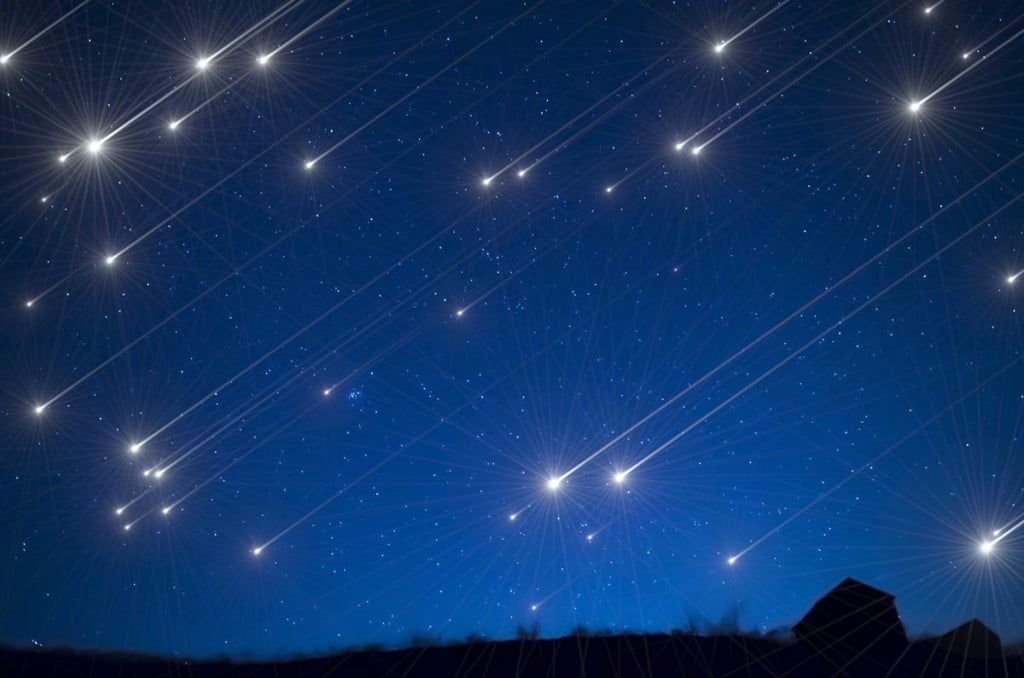 The Lyrid meteor shower peaks tonight. One the better meteor showers of the year.
The best time to view the meteors is between 4-5 A.M. It may be cold and windy, but clouds during the evening will have cleared and the view should be a good one. Just dress warm!
Before viewing, allow yourself some time outside and let your eyes adjust to the darkness. Avoid light pollution. A much better opportunity to see the meteor shower away from bigger city. (Too many lights)
Look to the Northeast.
The Lyrid meteor shower is the oldest recorded meteor shower dating back to 687 BC.
Good luck and if you miss out tonight, try again tomorrow night. Late overnight/early morning on the 23rd will be another opportunity, but the morning of the 22nd is the better option of the two.