MA awards grant money to reduce firefighter cancer exposure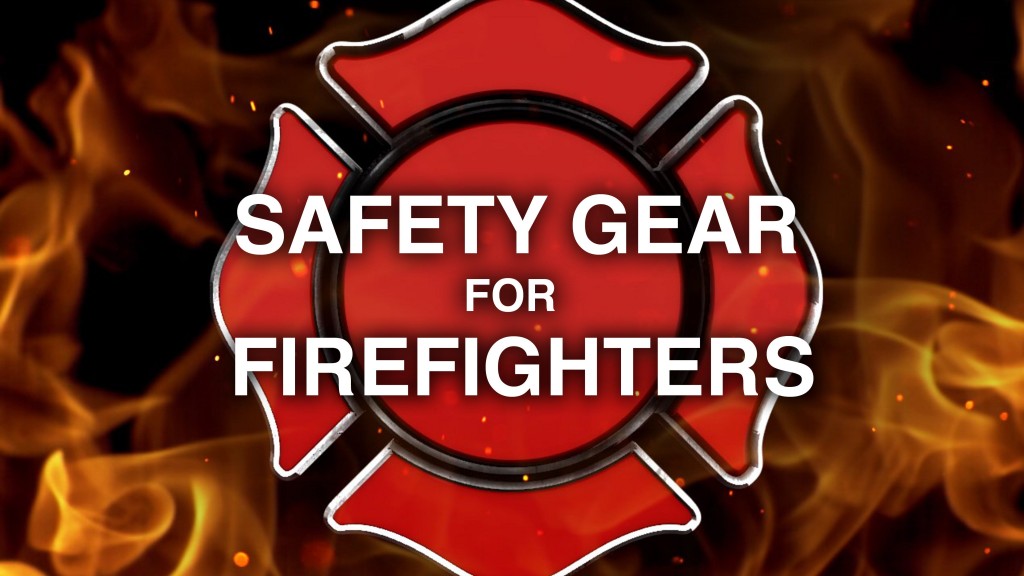 Twitter: @BComakABC6
MARLBOROUGH, Mass. (WLNE) – The state is awarding nearly $1 million in grant funding to departments all over Massachusetts to better protect firefighters from exposure to cancer causing chemicals.
The funding totals $920,000 in grant awards going to 174 Massachusetts fire departments.
The danger that firefighters face in their daily service often includes a silent risk: occupational cancer.
"The fire service itself knows that cancer is among the greatest threats to modern day firefighters," said Chief Scott Fournier of the Berkley Fire Department.
According to the National Institute for Occupational Safety and Health, firefighters are almost ten percent more likely to get cancer than the rest of the population.
Massachusetts is now trying to alleviate some of that concern by awarding this grant funding. Among the departments to receive the funding are Plainville and Berkley.
"Consider myself very lucky," said Chief Fournier. "And the Town of Berkley."
Some of the money will go towards providing firefighters in both departments with new hoods and gloves to protect their heads and hands.
They say their necks and hands are most susceptible to toxins entering the body.
"You have glands in your neck," explained Captain Daniel Moore, who is part of the newly established Health and Safety Board at the Plainville Fire Department. "So the absorption rate is much higher in your neck area."
Chief Fournier of the Berkley Department says the grant funding is especially helpful for a small town budget, and will help protect each of his 38 members.
Other departments are receiving money to supply them with special washing machines to clean the gear of toxins.
"In the past, you go to a fire, you come back, hose your stuff off with a garden hose, and let it dry and move on," said Health and Safety Board Member Jared Erickson.
Firefighters say these initiatives are fairly new because the materials in newer buildings nowadays have more toxins.
"If we didn't have these things and we were exposed to a cancer causing agent, it's not something that's going to pop up tomorrow, or next week, or next month, or next year," explained Captain Moore. "It's further down the line as we get closer to retirement."
Also included in the state grants were departments in Dartmouth, Seekonk, Dighton, Freetown, Lakeville, Norton, Easton, Raynham, Somerset, Taunton, Westport, Millville, and North Attleboro.