MA Governor supports continued in-person learning for colleges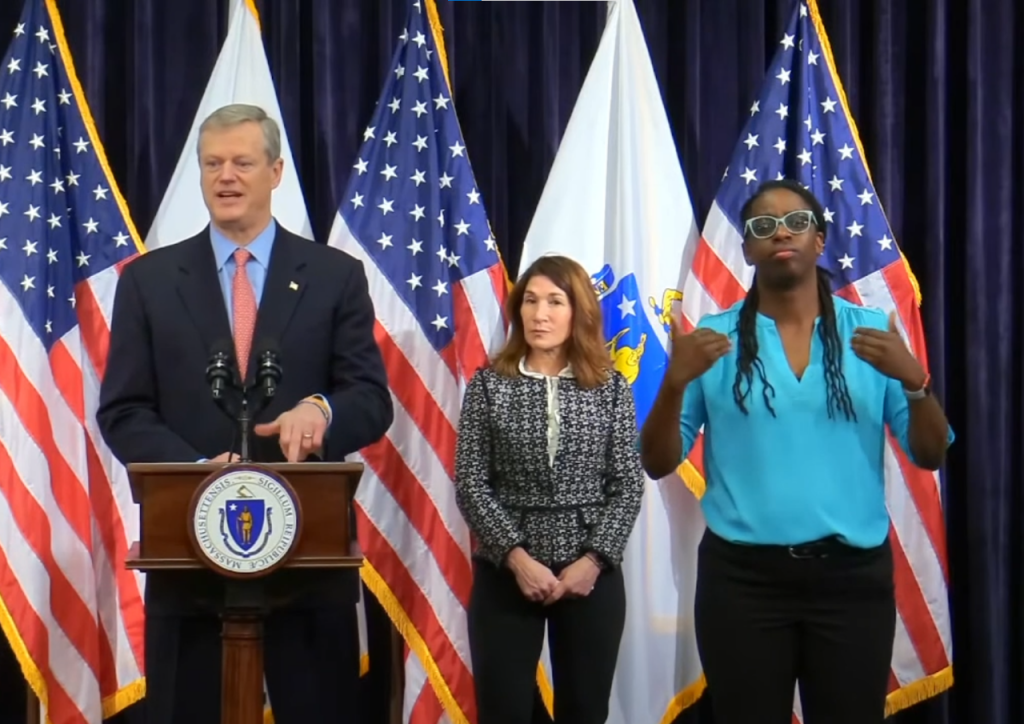 BOSTON, Mass. (WLNE)- Massachusetts Governor Charlie Baker applauded Northeastern University for its plan to resume in-person learning after winter break.
In a tweet, Baker said vaccination and regular testing allow for safe in-person learning.
All Northeastern students are required to get a coronavirus booster vaccine before returning for the spring semester.
Northeastern's move contrasts with Harvard University and Emerson College, two Boston institutions that will delay in-person learning at the start of the spring semester. Both cited the emergence of the omicron variant in making the change.
In Rhode Island, Brown University is planning to continue with in-person instruction as scheduled in January.