MA man wanted on rape charges may be in CO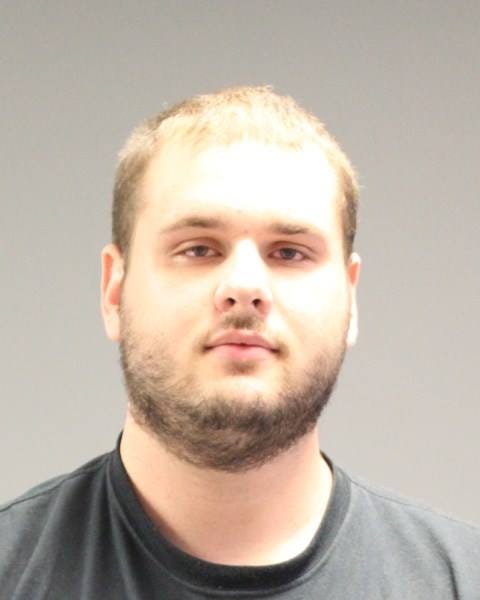 By News Staff
A man accused of raping a child in Massachusetts is now wanted on sexual assault charges in two more states.
Police in Portland, Oregon and Denver, Colorado say they have evidence that 26-year-old Gregory Lewis of Southbridge committed sex crimes in their states.
Lewis has been on the run since last month after cutting off his GPS monitoring bracelet and taking off in his parent's car.
Lewis was being monitored by police for an ongoing case of child rape.
He was last seen on surveillance video in Oregon.
© WLNE-TV 2014