MA Secretary asks courts to continue counting primary ballots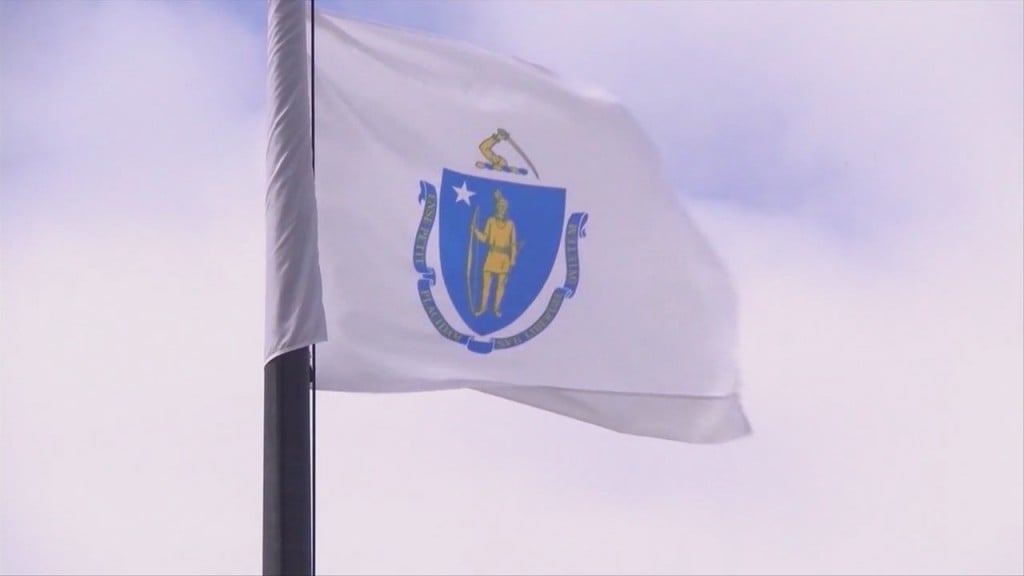 BOSTON (WLNE)–   Massachusetts Secretary of the Commonwealth William Galvin has asked a court to allow local election authorities to continue to count ballots in the state's primary.
"Due to the volume of mail-in ballots and the last-minute arrival of many of those ballots, several local election officials have reported… that they have not yet completed their final counts," Galvin said in a statement.
Galvin said that Massachusetts lacks procedures for continuing to count ballots past election day.
"On Election Day, there are strict procedures in place to make sure that ballots are counted in public view, where anyone may observe the process," Galvin said. "It is important that we preserve that same level of transparency for ballots counted after Election Day."
Galvin is filing the petition with Suffolk Superior Court, according to the statement.
The petition, if approved by the court, could have the greatest effect on the state's Fourth Congressional District Democratic race.
Galvin said several communities in that district have yet to complete their count, in a close three-way race.
According to the New York Times, candidate Jake Auchincloss maintains a one percentage point lead over Jesse Mermell.
The winner of that race would seek to replace Rep. Joe Kennedy III, who had mounted an unsuccessful challenge to Sen. Ed Markey, in a closely watched state-wide primary battle.
Katie Prisco-Buxbaum, the campaign manager for Mermell, welcomed the move.
"We are pleased to see the actions being taken by clerks and Secretary of State Galvin to secure and count all the votes in this race," Prisco-Buxbaum said in a statement. "This is exactly in line with the concerns our campaign raised earlier today. Given the unprecedented nature of this election process, we believe it is incumbent on all communities to be clear about how many ballots are outstanding, including ballots that arrived as polls closed, so that we can have the utmost confidence in the end result."
©WLNE-TV/ABC6 2020