MA state police report 185 fatal heroin overdoses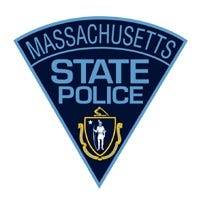 By The Associated Press
BOSTON (AP) _ Massachusetts state police say 185 people have died of heroin overdoses during the last four months, but that does not include fatal overdoses in the state's three largest cities.
The overdoses were largely concentrated in southeastern Massachusetts, western Massachusetts, the Merrimack Valley and Middlesex County. The number does not include overdoses in Boston, Springfield and Worcester because local police handle their own death investigations in those cities and state police do not track those cases.
State police were unable to provide a comparison for the same time period a year ago because they put a new tracking system in place late last year. But they said heroin overdoses have definitely increased in the state recently due to several factors, including suppliers cutting heroin with a Fentanyl, a synthetic substance that increases the drug's toxicity.
(C) The Associated Press