Mac Jones to miss Packers game, Hoyer to start in his place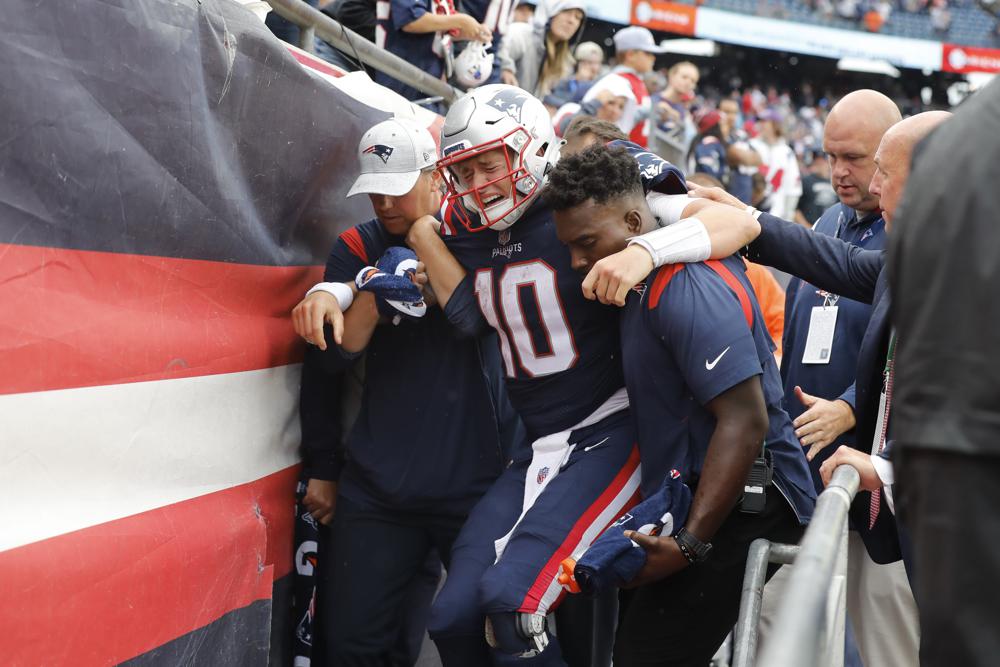 FOXBOROUGH, Mass. (WLNE) — After remaining tight-lipped all week, the Patriots have finally ruled quarterback Mac Jones out for Sunday's game.
In Friday's injury report, New England said Jones will miss this week's game against Packers due to the ankle injury he suffered last week against Baltimore.
Veteran Brian Hoyer will be behind center for the Week 4 matchup.
Jones was hurt on the Patriots last offensive play of the game against the Ravens when he was hit on a throw and was seen hopping off to the sidelines in immense pain.
The injury is being called a high-ankle sprain.