Magaziner moves into home in Congressional District 2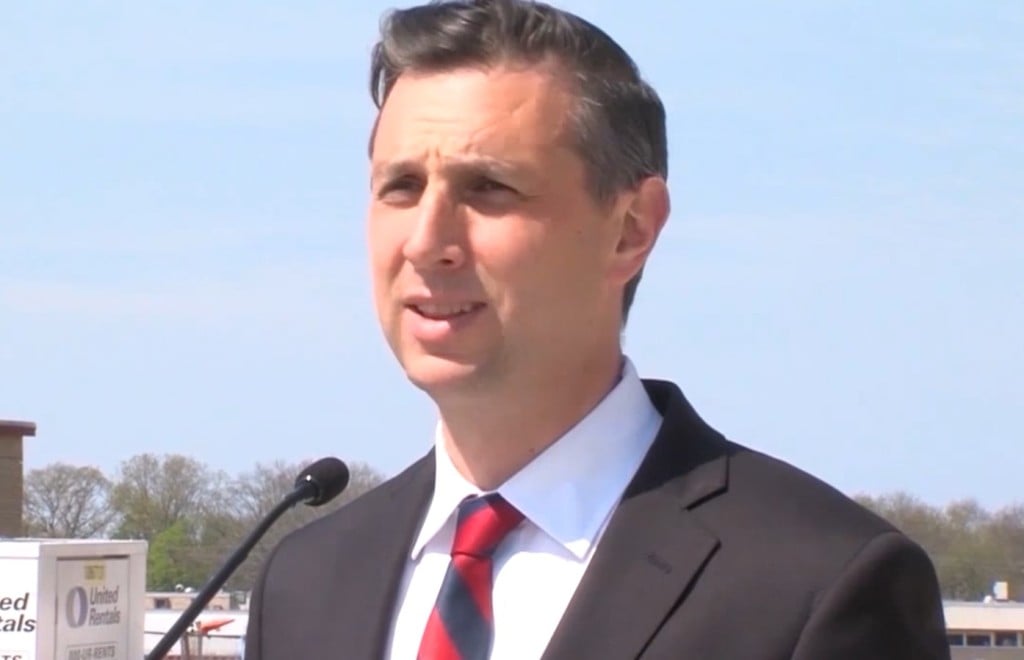 CRANSTON, R.I. (WLNE) – Rhode Island Congressional candidate Seth Magaziner has moved into District 2.
A campaign spokeswoman confirmed Magaziner moved from his Providence home to a home in the Edgewood section of Cranston that he is renting.
The spokeswoman said he will be fully registered at the new address and his Providence home will be listed for rent.
When he announced his run, Magaziner pledged to move into the district.
He is one of six Democrats seeking to replace the retiring Jim Langevin.