Magic Hold off Celts in OT to Force Game 5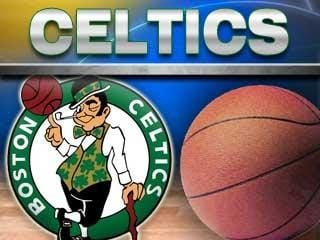 BOSTON (AP) – Jameer Nelson made back-to-back 3-pointers in overtime, Dwight Howard had 32 points and 16 rebounds, and the Orlando Magic beat the Boston Celtics 96-92 on Monday night to avoid a four-game sweep in the Eastern Conference finals.
Dressing in the same locker room where the Philadelphia Flyers celebrated their comeback from a 3-0 deficit against the Boston Bruins in the NHL's East semifinals, the Magic avoided elimination and sent the series back to Orlando for Game 5 on Wednesday night.
The Bruins also lost Game 4 in overtime. No NBA team has ever come back from a 3-0 deficit in a best-of-seven series.
(Copyright 2010 by The Associated Press. All Rights Reserved.)