Mail stolen in Tiverton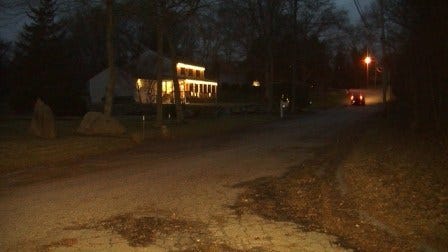 By Mike LaCrosse
Tiverton police are warning people to be on alert for thieves targeting mailboxes.
They've had about a dozen reports of mail or packages being stolen in the area of Fairwood Drive, Captains Circle and Devon Way.
"It does put people on edge. It's one of those things you wouldn't think someone would go around taking your mail," said Molly Arruda.
"The holiday's people get desperate and you just have people dealing with desperation," said Dennis Warren.
Police says the suspects are in their 20s and were last seen in an old model black Nissan Frontier truck.
Anyone with information can call Tiverton Police.
© WLNE-TV / ABC6