Mailman charged with stealing letters, cashing-in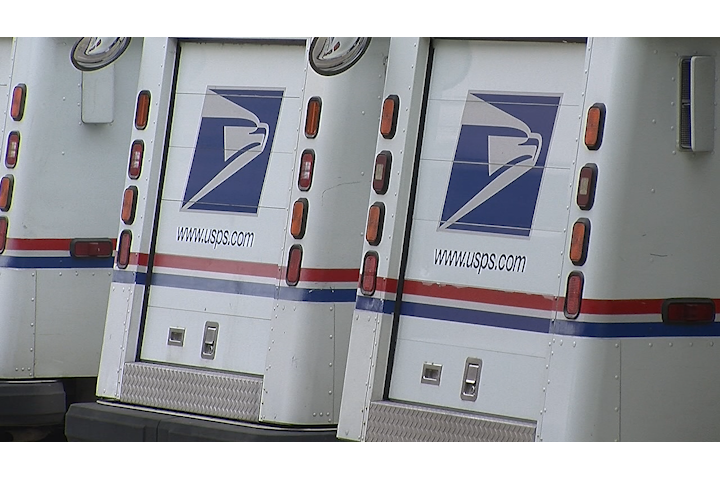 By: Robert Bumsted
rBumsted@ABC6.com
@rBumstedABC6
Residents in Coventry say someone has been stealing their mail – now the postal service says it was one of their own employees
The Postal Service says Matthew Golatto of Providence has been stealing large amounts of mail from residents along his Coventry postal route — taking dozens of greeting cards, gift cards; even a box of prescription medication addressed to a military veteran.
Golatto was eventually caught after police say someone spotted him dumping the picked-through mail in the woods off Fairview Ave. in Coventry. He later admitted to tossing more of it into bushes along Phillip St.
Golatto has been charged with delaying delivery of mail and mail theft.
The Postal Service is still looking for people in Coventry who had their mail stolen. If you are missing anything, contact their hotline at (401)229-9250.