Main parking lot at Second Beach to be redone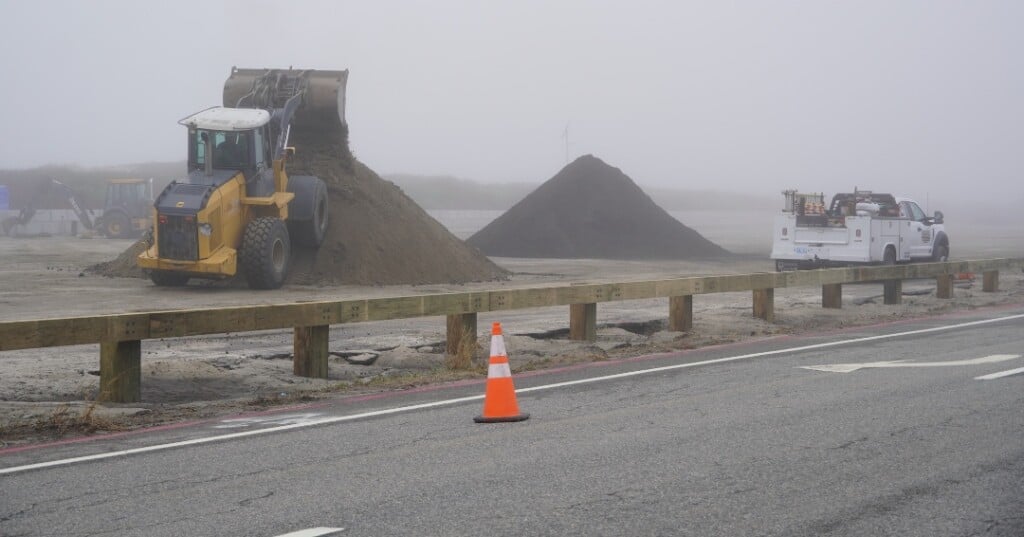 MIDDLETOWN, R.I. (WLNE) — Crews will pave over the main parking lot at Second Beach over the next few weeks.
Middletown police posted photos of large potholes scattered around the lot on Sachuest Point Road.
The project is expected to be done before Memorial Day Weekend, which many consider the beginning of summer.
Crews will level the lot and put down two inches of new pavement as part of a contract awarded by the Town Council last fall.