Maine man could face up to 5 years in prison after a prank call to the Coast Guard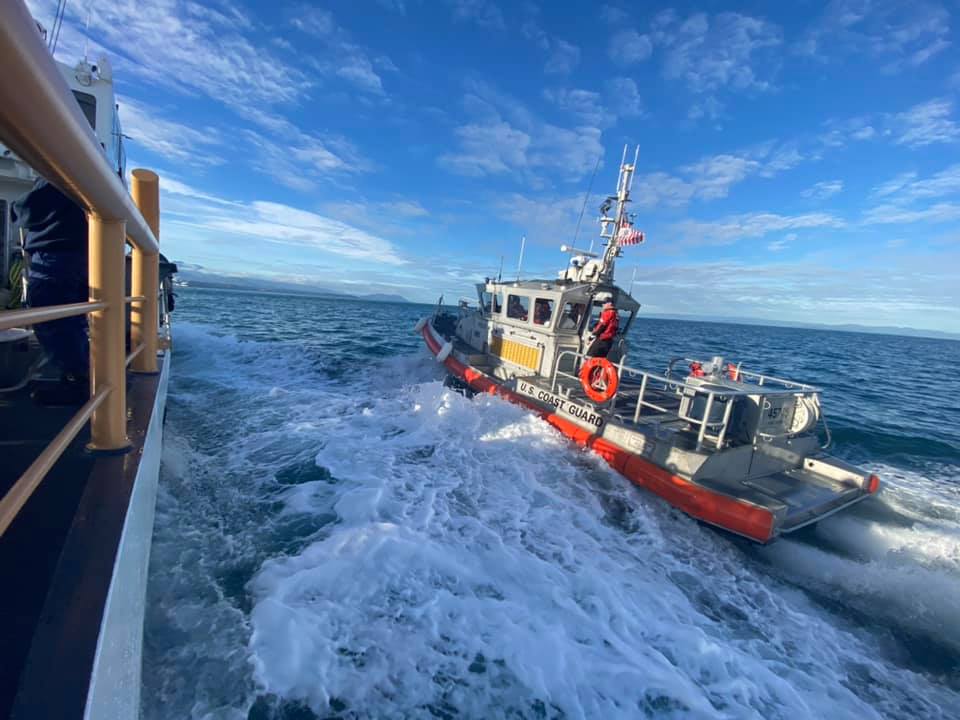 BOSTON, Mass. (WLNE)- The United States Coast Guard announced Friday that they have charged a Maine man with making a fake distress call.
Investigators say that Nathan Libby, a man from Rockland Maine, made a fake distress call on December 3, 2020. He claimed to be a member of a fishing crew who's boat was taking on water.
The call went on for several minutes as the caller went into detail about different things wrong with the ship.
Libby is accused of sending out a mayday transmission on VHF channel 16, which is internationally recognized as a distress frequency.
The Coast Guard searched 62 square nautical miles and for over five hours for the fishing boat, according to Friday's release.
Libby had a criminal complaint filed against him on Wednesday in U.S. District Court in Portland. He will face up to five years in prison and a $250,000 fine.
©WLNE-TV/ABC6 2021