Mainly dry weather ahead with slight cooldowns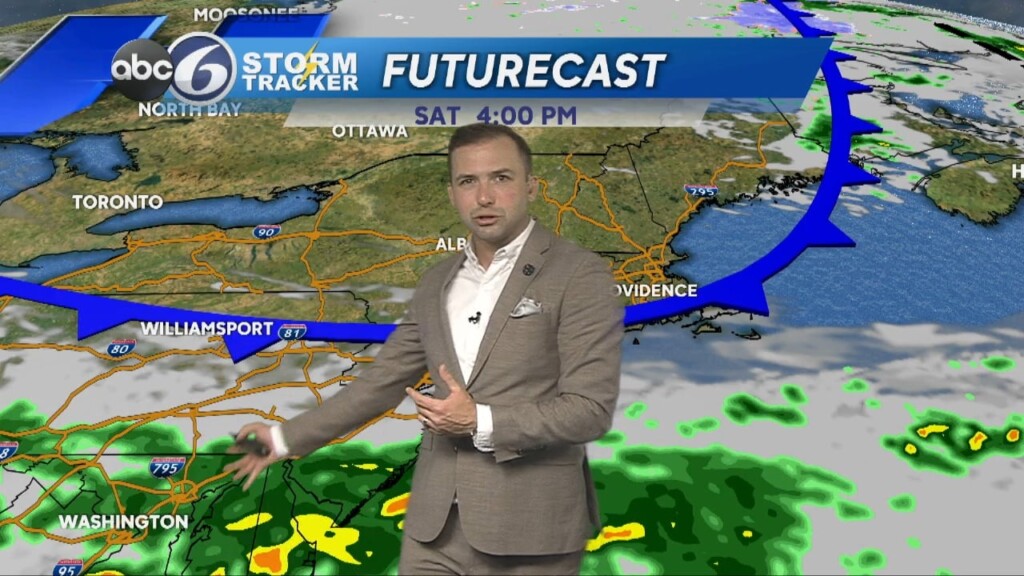 Friday finished out the week with lots of sun and summer-like temperatures. Saturday starts with some cloudiness, but it will be another very warm one with highs near 80.
Skies will be sunnier as you go further north and will eventually clear for all later in the day, making way for high pressure to take over for Mother's Day on Sunday.
Although Sunday will be sunny, it will be much cooler with highs in the upper-60s.
We aren't looking at much rain for the next week – if any at all. The next chance is Tuesday night when a weak cold front comes through.
Have a great weekend!
–Meteorologist Geoff Bansen