Makers of "Candy crush" are going public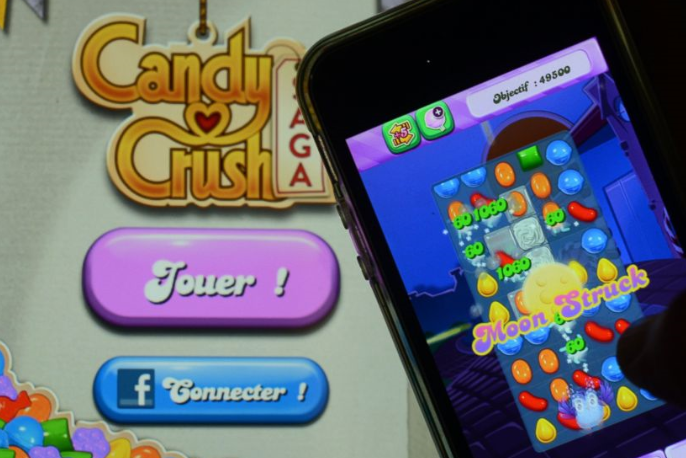 By News Staff
Twitter: https://twitter.com/ABC6
Facebook: https://www.facebook.com/ABC6News?ref=hl
The company that makes the addictive mobile game Candy crush is going public.
"Candy Crush, which involves matching rows of bright-hued virtual candies to make them disappear, is successful by any measure. There were 93 million users playing the game every day in December, according to King's regulatory filing.
If King isn't a household name, "Candy Crush" certainly is. The game's fans can be spotted on subways, waiting in line at the Post Office or in the theater before the start of a movie. "Candy Crush" is free to play, but users spend money on extra items to boost gameplay." -AP
King digital entertainment PLC has filed paperwork to offer shares to potential investors hoping to raise as much as $500–million dollars.
Candy crush was the most downloaded free app on iphones and ipads in 2013 beating several other free apps including facebook, google maps and youtube.
©WLNE-TV / ABC6