Making-a-Murderer Dassey conviction overturned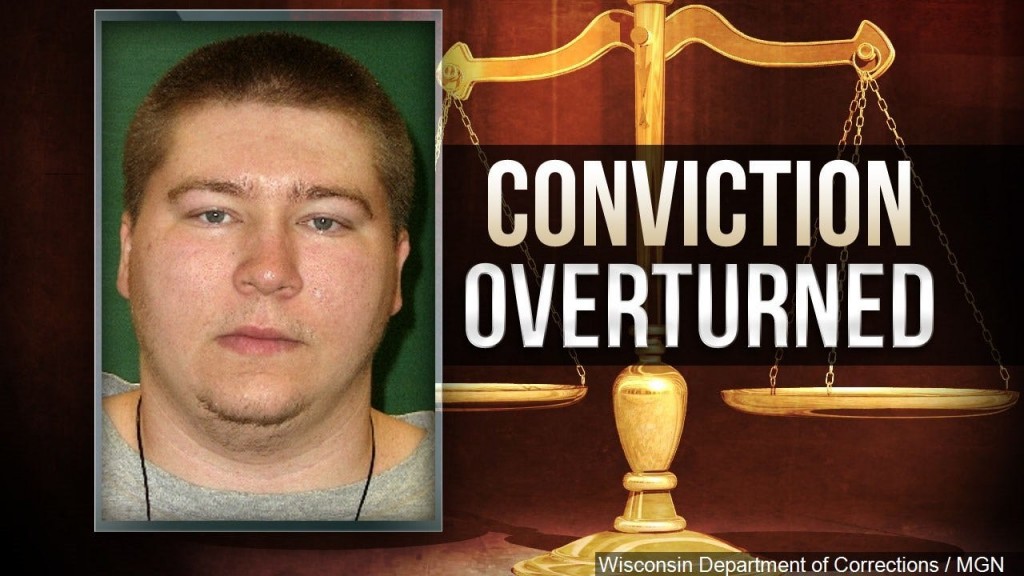 By: The Associated Press
news@abc6.com
MILWAUKEE, Wis. – On Friday the U.S. District Court in Milwaukee overturned the conviction of Brendan Dassey, who was found guilty of helping his uncle kill Teresa Halbach in a case profiled in the Netflix documentary "Making a Murderer."
The court announced Brendan Dassey will be freed within 90 days unless the case is appealed.
Dassey confessed to helping his Uncle, Steven Avery, carry out the rape and murder of Halbach, but attorneys argued that the confession was coerced.
Dassey was 16 when Halbach was killed.
An attorney for Steven Avery says Avery is thrilled that a judge has overturned his nephew's conviction in the case that was profiled in the popular Netflix documentary series "Making a Murderer."
Both Avery and Dassey were convicted in the 2005 rape and murder of Teresa Halbach.
© WLNE-TV / ABC6 2016