Male stripper accused of rape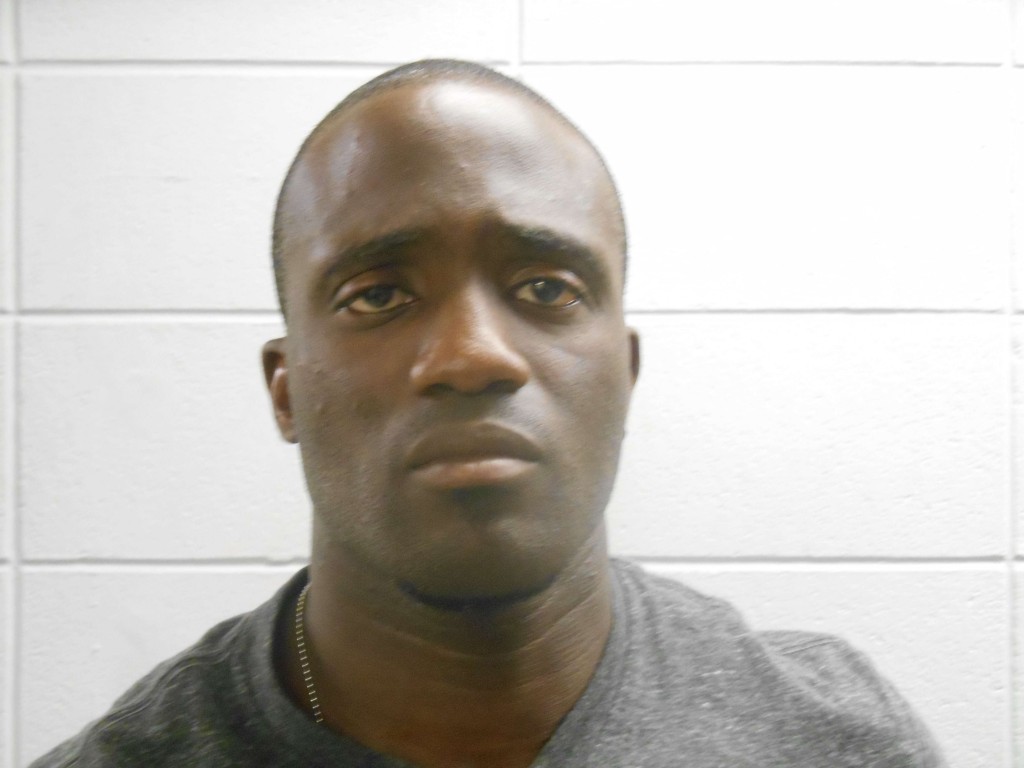 Dee DeQuattro
A male stripper has been arrested in Wareham for allegedly raping two guests at a private party he was hired to entertain.
31-year-old Patrick Ladapo of Providence is accused of sexually assaulting a 21-year-old female and a 27-year-old female during the party Tuesday evening.
The women allege that Ladapo, dancing under the stage name "Damion," assaulted them during his performance. Ladapo is employed by Blaze entertainment out of Boston Mass.,
Ladapo is charged with two counts of rape and two counts on indecent assault and battery on a person over the age of 18.
(C) WLNE-TV 2013