Malik Martin Receives Waiver From NCAA, Immediately Eligible For URI In 2020-2021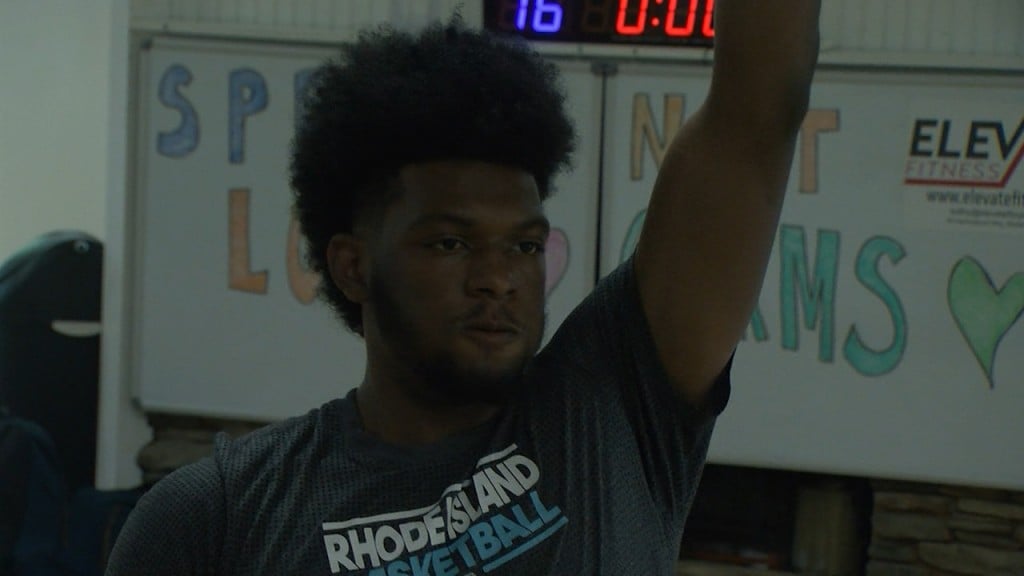 University of Rhode Island Press Release
KINGSTON, R.I. – Junior transfer Malik Martin has received a transfer waiver from the NCAA and will be immediately eligible for the 2020-21 season, Rhode Island Head Coach David Cox announced Tuesday.
The 6-6 Martin is the fourth transfer this month to gain immediate eligibility for the Rams, joining centers Makhi Mitchell and Makhel Mitchell, as well as guard Jalen Carey. By adding Martin – a Conference USA All-Defensive Team selection last season for Charlotte – Rhode Island will have 12 of its 13 scholarship players available this season.
"Malik can impact the game on both ends of the floor," Cox said. "Defensively, his versatility will help us create matchup problems, as he can handle multiple spots on the floor. He was the top defensive player on one of the best defensive teams in the country. Offensively, he has been a consistent and efficient scorer throughout his career.
Martin ranked fourth in Conference USA and 112th nationally last season with 1.66 steals per game, collecting 48 in 29 games. He also was 15th in the league with 20 blocked shots.
On offense, he averaged 9.0 points per game while shooting .471 from the field. In 54 games over the last two seasons with the 49ers, Martin averaged 9.2 points and 3.8 rebounds In 30.6 minutes per game. His overall shooting improved from .400 his freshman year to.471 as a sophomore. His 3-point shooting improved from .287 in 2018-19 to .378 a year ago, and he is a career .745 shooter from the free throw line.
Rhode Island's experience and depth has improved dramatically with the influx of transfers. URI made it through the majority of last season with just eight eligible scholarship players, two of whom were freshmen.
Heading into the start of 2020-21, the Rams have 12 scholarship players available. Of those 12 players, eight have played in 10 or more Division I games, and six have at least 27 games to their credit. In addition, second-team All-CAA transfer Allen Betrand from Towson – who will sit out of 2020-21 while practicing with the team – has 64 career games under his belt.