Man, 24, critically injured after Tiverton crash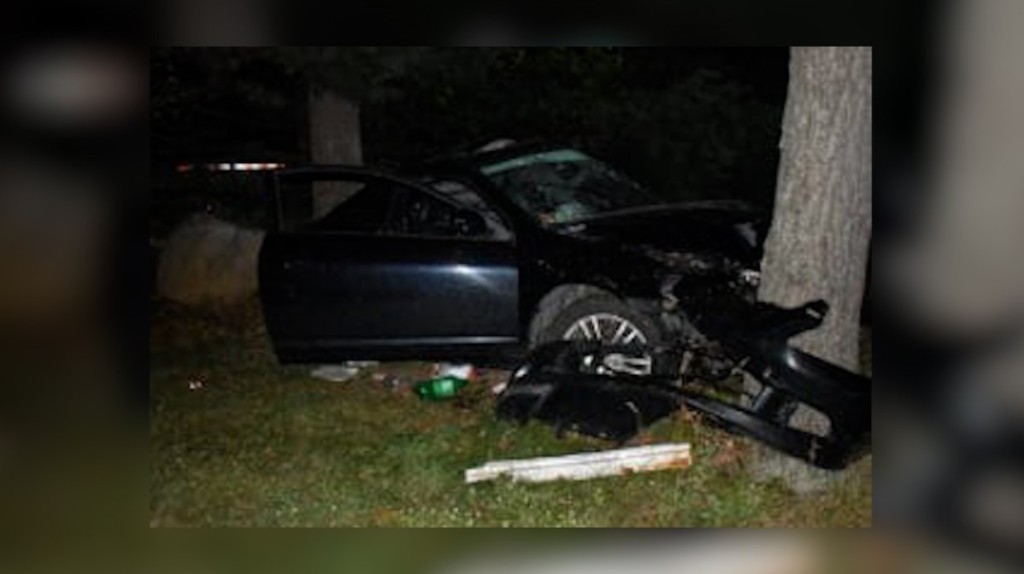 TIVERTON, R.I. (WLNE) — Tiverton police said a man is critically injured after crashing into a tree last week.
Police and Tiverton Rescue responded just after 9:50 p.m. to Crandall Road on Friday.
An Acura, driven by 24-year-old Austin Mediros, was travelling north on Crandall Road in the area of Blueberry Lane. The car went off the road and struck the tree, according to witnesses.
Upon arrival, police found Mediros removed from the car by several bystanders.
Police said they believe speed and alcohol contributed to the crash.
Medeiros is in critical condition at Rhode Island Hospital.