Man, 24, wanted in connection to Providence homicide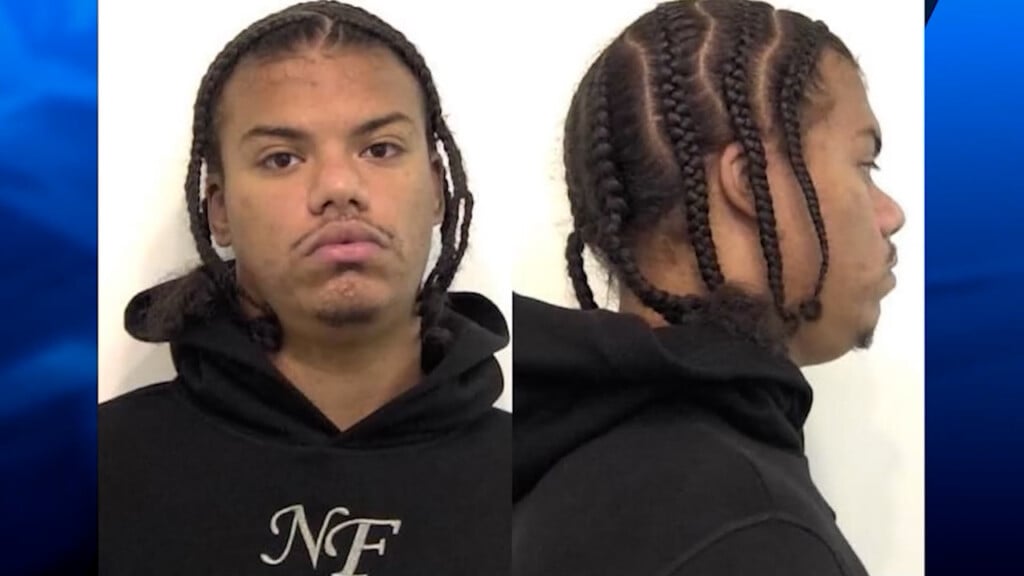 PROVIDENCE, R.I. (WLNE) — Providence police said Wednesday that a 24-year-old man is the target in an investigation into the shooting death of a 17-year-old boy in Providence.
After days of investigating, Chief Oscar Perez and Maj. David Lapatin and said there's an active warrant for the arrest of Samuel Medina in connection to the killing of 17-year-old Darnell Whitford last week.
Lapatin said Whitford was walking with a friend, only identified as a female, in the area of Dexter and Waldo Streets around 10 p.m. last Friday.
He said a car pulled up next to Whitford and his friend. An argument broke out shortly after several men from the car got out and approached them.
That's when Medina allegedly shot Whitford and took off.
The two frequented Providence and Warwick. The gun used in the shooting has not been found.
Lapatin said the other men in the car will likely face similar charges in connection to Whitford's death.
Anyone with information on Medina's whereabouts is asked to contact Providence detectives at 401-243-6406.