Man, 25, fatally shot in Providence home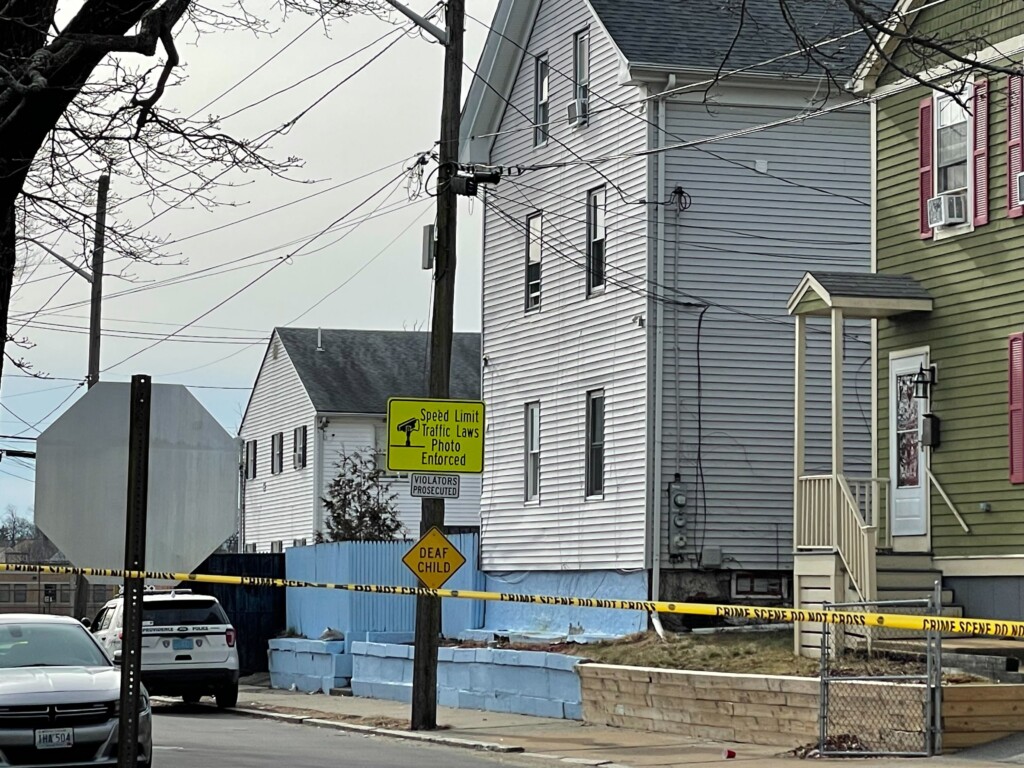 PROVIDENCE, R.I. (WLNE) — A 25-year-old man was fatally shot in a Providence home Sunday morning, police said.
Officers reported to Burnside Street just before 6 a.m. for a report of a disturbance with shots fired.
According to Providence Police Chief Oscar Perez, the home was an "after hours party house."
Perez said officers responded within minutes of the call. When they arrived, they found the 25-year-old victim was dead at the scene.
Officers at the scene were able to stop a car and take a person into custody. They also found a gun near the scene.