Man, 27, shot to death in New Bedford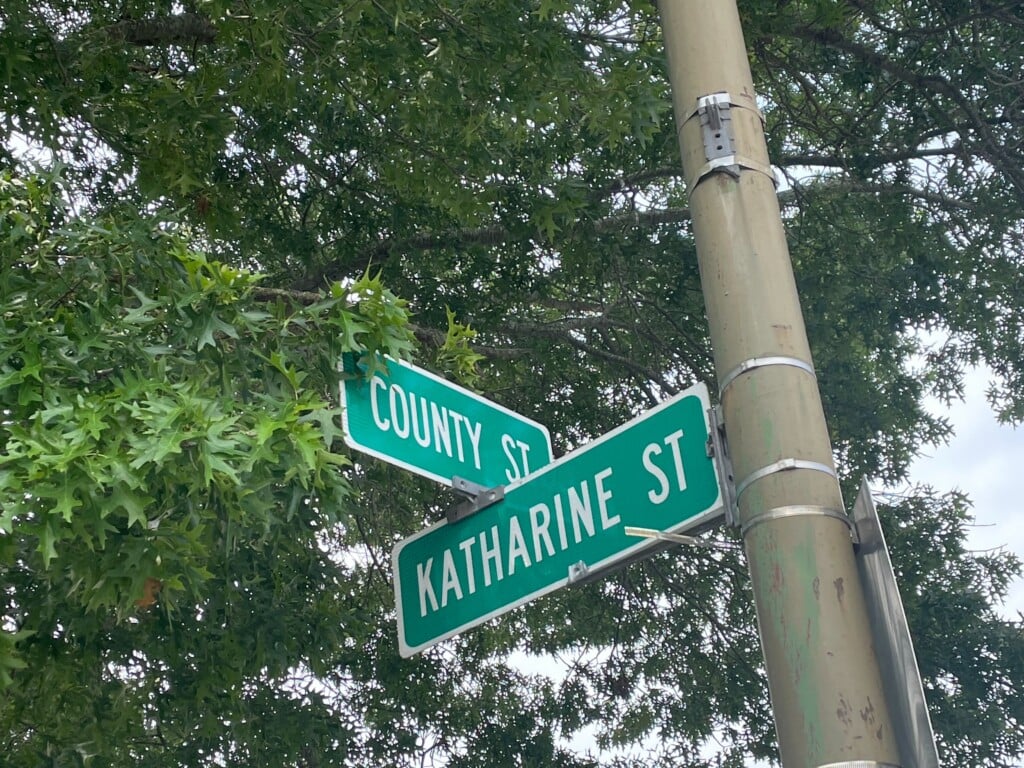 NEW BEDFORD, Mass. (WLNE) — A New Bedford man was shot and killed in the city Thursday night.
The Bristol County District Attorney's Office said 27-year-old Amareuito Fernandes was shot on County Street at around 11 p.m.
The district attorney said that Fernandes was brought to St. Luke's Hospital in a "private vehicle" after the shooting. He died in the hospital a short time later.
New Bedford police said they received a Shot Spotter notification at around the same time of the shooting. Multiple 911 calls also reported a shooting that left a man injured.
No arrests were made and the investigation is ongoing.