Man, 28, sentenced to prison for 2020 deadly crash in Easton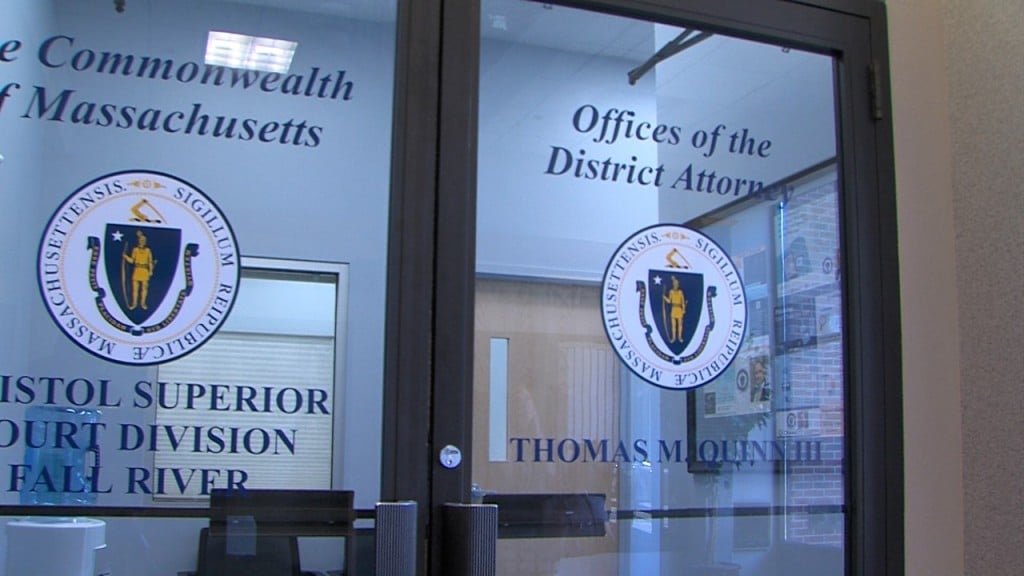 EASTON, Mass. (WLNE) — The Bristol County District Attorney's Office said Thursday a 28-year-old man was sentenced to prison for a 2020 deadly crash in Easton.
District Attorney Thomas Quinn said Jake McCabe pleaded guilty in Fall River Superior Court earlier this month to an indictment charging him with reckless operation of a motor vehicle-homicide.
McCabe, who's from Easton, was sentenced to serve two to three years in state prison.
In April 2020, police responded to Bay Road for a for a report of a head-on crash.
McCabe, who was driving a white Cadillac Escalade, told officers that he and the other driver — identified as Scott Lewis — crossed the center driving line at the same time.
Police said Lewis, 37, was found trapped and dead in his black Kia Rio.
"The Kia Rio had suffered catastrophic damage and the jaws of life were needed to extract Mr. Lewis from his car," police said.
Witnesses told police that they saw the Cadillac traveling at an excessive rate of speed just before the crash.
Massachusetts State Police's accident reconstruction unit determined that McCabe was driving at 80 mph five seconds before the crash and at 61 mph when the accident happened.
The posted speed limit was 30 mph.
In addition to the state prison sentence, Quinn said the 28-year-old had his driver's license revoked for 15 years.