Man, 42, killed in travel trailer fire in Charlestown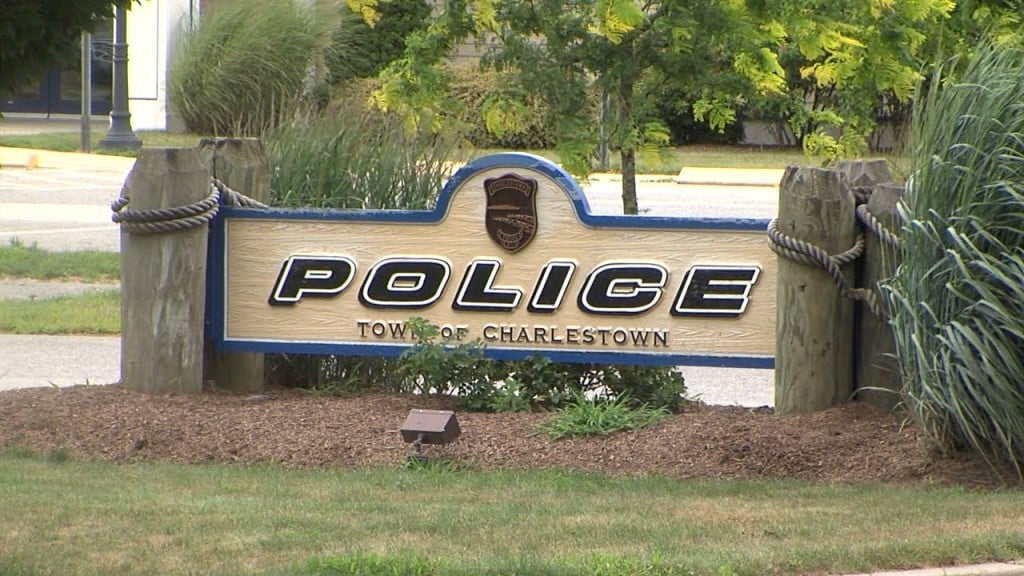 CHARLESTOWN, R.I. (WLNE) — Charlestown police said that a 42-year-old Wood River Junction man was killed in a fire early Wednesday morning.
The fire happened at about 1 a.m. on Center Street.
Chief Michael Paliotta said that when they arrived, they saw a travel trailer on the property fully engulfed in flames.
Paliotta said officers quickly determined that the man, who was identified as Eric Fahlman, was unaccounted for and believed to still be inside.
After firefighters knocked down the flames, police said Fahlman's remains were found inside the trailer.
The cause of the fire wasn't immediately released.