Man, 55, identified as driver killed in fiery Attleboro crash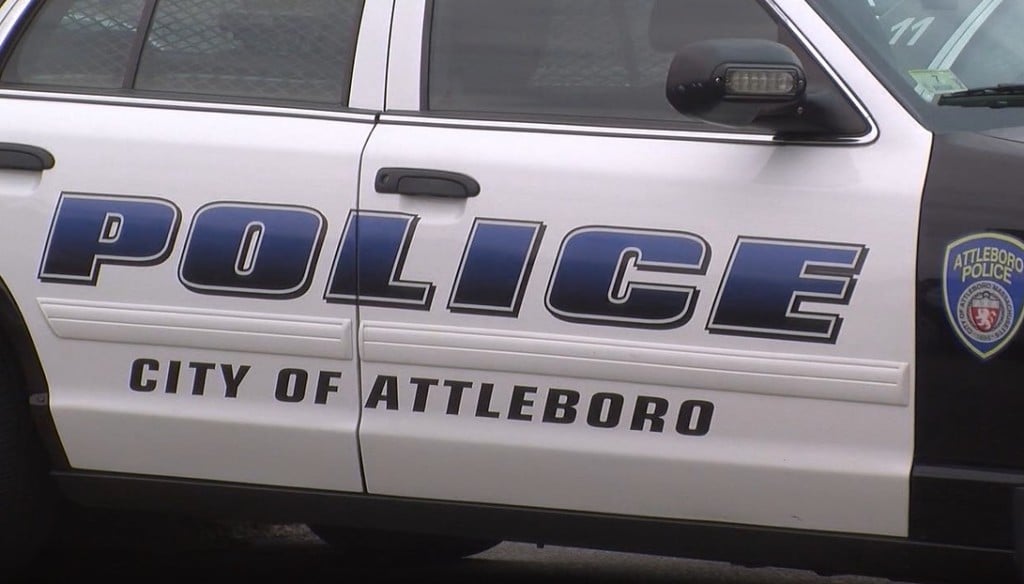 ATTLEBORO, Mass. (WLNE) — The Bristol County District Attorney's Office said a 55-year-old man was killed in a fiery Attleboro crash on Friday.
The single-car crash happened just before 5:30 p.m. on South Avenue at West Street.
Upon arrival, firefighters found the car crashed into a tree and engulfed in flames.
The district attorney's office said the driver, identified as Terrance Elder, of Stoughton, was pronounced dead at the scene.
Attleboro police said Elder was the owner of Triple Play Carwash.
"Yesterday evening, one of our beloved owners, Terrance, passed away in an automobile accident. He will be deeply missed by many. Thoughts and prayers for his family," the business posted on Facebook Saturday.
The passenger, only identified as a 30-year-old man, was taken to Rhode Island Hospital with serious trauma injuries, according to police.
The district attorney's office said it appears speed was a factor in the crash but it remains under investigation.