Cranston man arrested in targeted shooting held on bail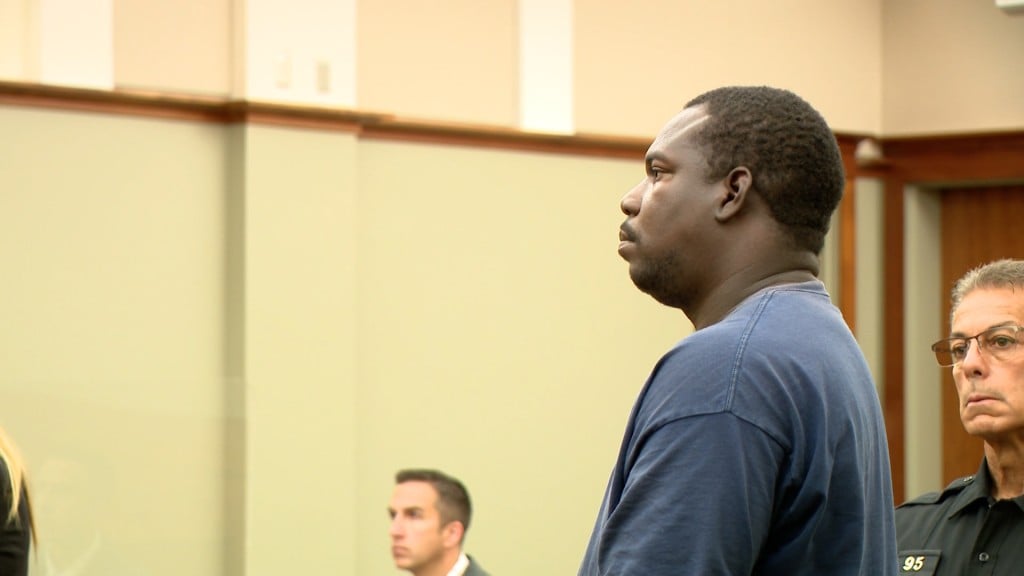 WARWICK, R.I. (WLNE) — A Cranston man who was arrested in connection to a targeted shooting Wednesday faced a judge.
In court Thursday, 33-year-old Michael McCombs didn't enter a plea. He was held on a $50,000 surety bail and was issued a no contact order with the victim.
Cranston Police Maj. Todd Patalano said they responded to the Ocean State Market on Dyer Street just after 9 p.m. Wednesday for a report of a stabbing.
When they arrived, the major said they learned that the man who was stabbed was also shot.
The man, whose name wasn't immediately released, was found "bleeding profusely on the curb."
He was taken to Rhode Island Hospital with non-life-threatening injuries.
Patalano said that the incident stemmed from an earlier disturbance in Providence between people who knew each other.
Police said the disturbance continued into Cranston, where the man was ultimately shot by McComb.
Officers who responded to scene were able to recover the gun that was discarded.
The 33-year-old was charged with felony assault with a dangerous weapon or substance, discharge of a firearm while committing a crime of violence, and license or permit required for carrying a pistol.
The suspect has another court date in October.