Man accused in fatal overdose held without bail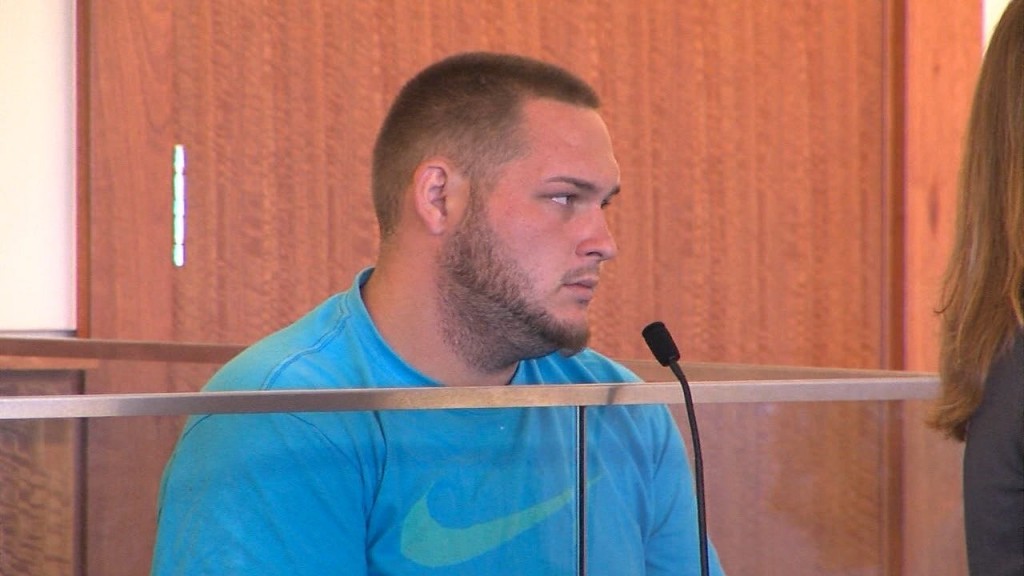 By News Staff
news@abc6.com
A Taunton man accused in a deadly overdose has been charged with manslaughter.
Police say Scott Reynolds sold a 25-year-old Berkley man a fatal hit of fentanyl.
The victim, Marc Esperanca was found unresponsive on April 5th and pronounced dead at the hospital.
Authorities found text messages between the two, that they say prove Reynolds knew the batch of heroin was particularly powerful, but dealt it anyways.
Reynolds faced a judge Friday, and was held without bail.
© WLNE-TV 2016