Man accused of assaulting double amputee during West Warwick robbery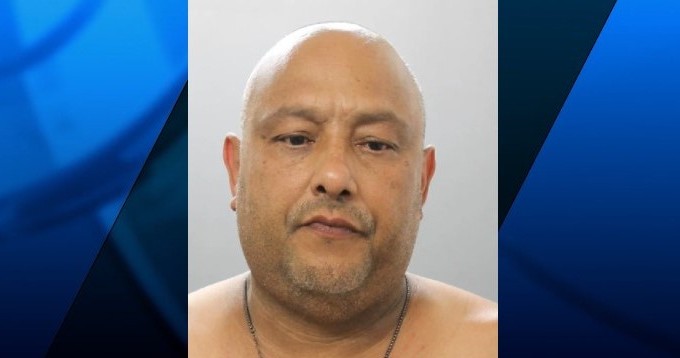 WEST WARWICK, R.I. (WLNE) — A 54-year-old man is behind bars after police said he assaulted and robbed a double amputee last week.
Nelson Justiniano De Jesus was charged with first degree robbery and assault on a severely impaired/disable person.
West Warwick police said De Jesus knocked on the door of a West Warwick apartment Friday where a wheel-chair bound man lived.
When the victim answered the door, police said De Jesus brandished a knife and threw the man from his wheelchair and stole cash and a phone from the apartment.
Police said the victim tried to stop the 54-year-old from leaving but was assaulted again. The victim was treated on scene with minor injuries.
Detectives said following an investigation, they determined that De Jesus was the suspect and they were able to arrest him early Sunday morning.
He was arraigned at the Kent County Courthouse Tuesday and is being held without bail.