Man accused of attacking mother in Middletown held on bail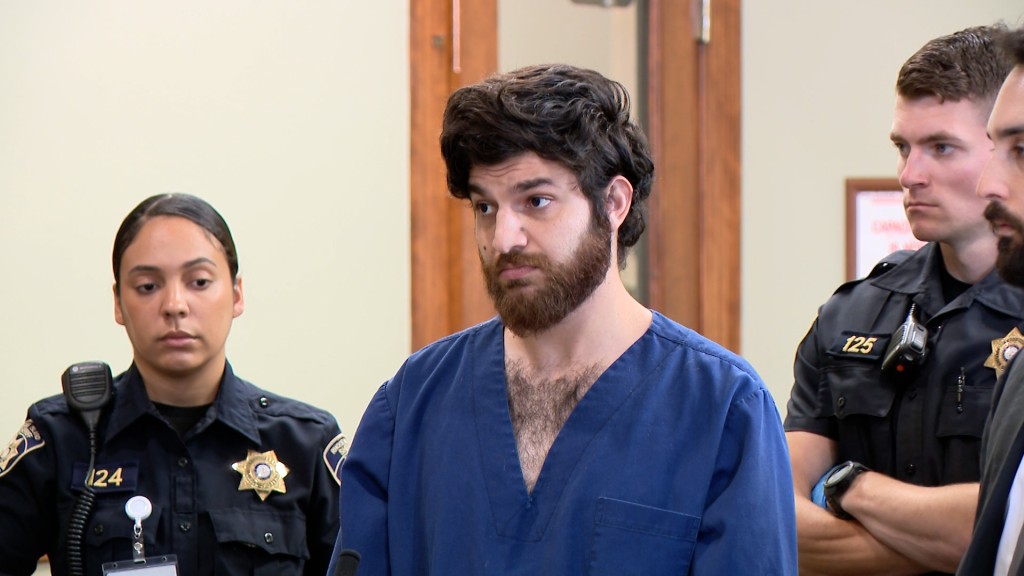 MIDDLETOWN, R.I. (WLNE) — A Canadian man who accused of attacking his mother over the weekend in Middletown was held on bail Tuesday.
The Middletown Police Department arrested 25-year-old Houshang Azimi and charged him with domestic assault of a person over the age of 60 causing serious bodily injury.
Police said that Azimi assaulted his 61-year-old mother while the two were driving.
A witness told ABC 6 News Monday that he saw the two get out of the car and start arguing. The mother then ran across the street and the two started fighting on a nearby porch.
Police said that the 61-year-old was taken to the hospital in critical condition.
In court Tuesday, Azimi was also ordered not have contact with his mother and to surrender his passport.