Man accused of attempting to kidnap 13-year-old released on bail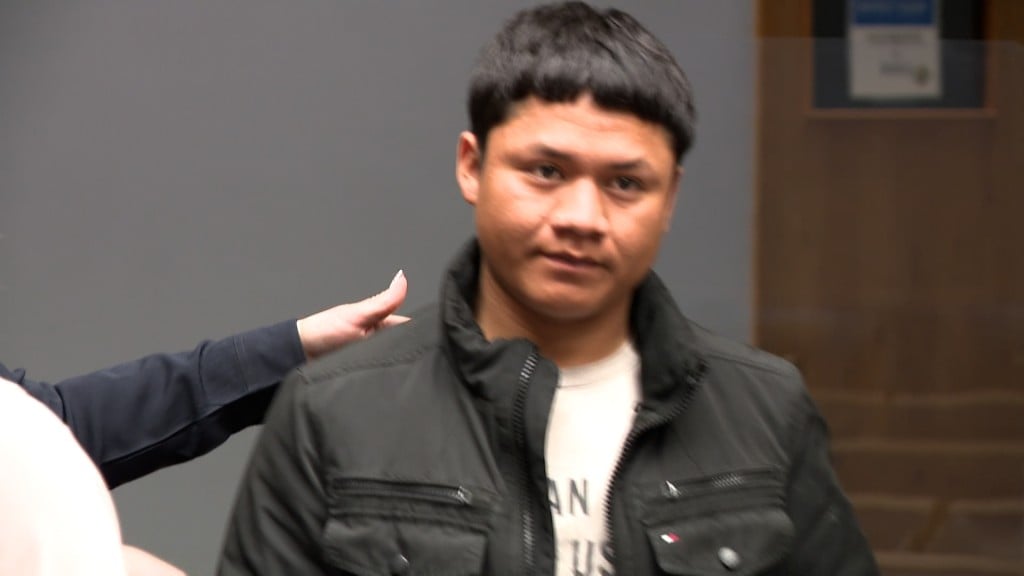 PROVIDENCE, R.I. (WLNE) — A man accused of attempting to kidnap a teenager in Providence over the weekend was arraigned in court Monday.
Providence police said Hector Larios, 25, grabbed a 13-year-old boy and tried to drag him into the car.
A witness told police that Larios initially tried to sell candy and vape pens to a group of kids near Plainfield and Rye streets.
Larios was released on $10,000 surety bail. He was also ordered not to have any contact with minors.