Man accused of having ghost gun in car in Providence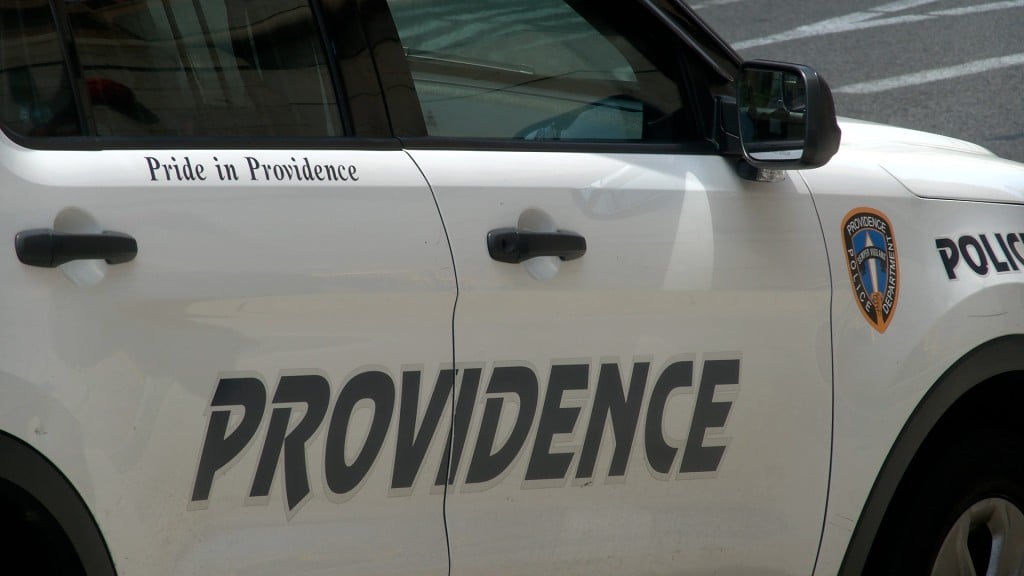 PROVIDENCE, R.I. (WLNE) — Providence police arrested a man accused of having a ghost gun in his car early Friday morning.
Police said an SUV was blocking traffic at about 1:30 a.m. on Cranston Street outside Flow Lounge.
When officers pulled over the SUV, police said they saw the driver, identified Santos DeJesus, trying to grab something underneath him. Officers then removed everyone out the vehicle and found a ghost gun underneath the driver's seat.
DeJesus, who's 24 years old, was arrested and charged with possession of firearm without a license.
In 2020, former Rhode Island Gov. Gina Raimondo signed a bill that banned ghost guns.
Ghost guns by definition are any firearms that lack unique serial numbers and are therefore untraceable by law enforcement.