Man accused of killing officer, bystander to be arraigned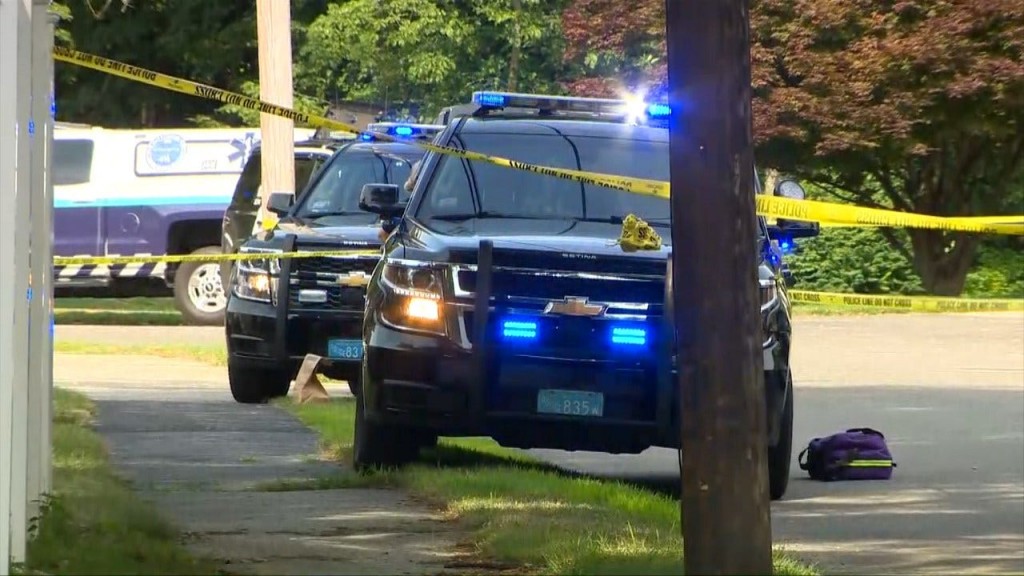 By: Associated Press
BOSTON (AP) _ A man accused of fatally shooting a Massachusetts police officer with the officer's own weapon and an innocent bystander is scheduled to be arraigned on murder charges.
Emanuel Lopes will be arraigned Monday in connection with the deaths of Weymouth officer Michael Chesna and an unidentified woman, who was hit by stray bullets in a nearby home. It's unclear if Lopes has an attorney.
Norfolk District Attorney Michael Morrissey says Weymouth police were responding to a report of a person driving erratically Sunday morning when they discovered a crashed BMW.
Chesna was trying to locate the driver, when he spotted Lopes allegedly vandalizing a home. Morrissey says that's when Lopes hit Chesna in the head with a rock. Chesna fell to the ground, and Lopes took the officer's gun and shot him.
© The Associated Press / WLNE-TV 2018