Man accused of murder and arson takes plea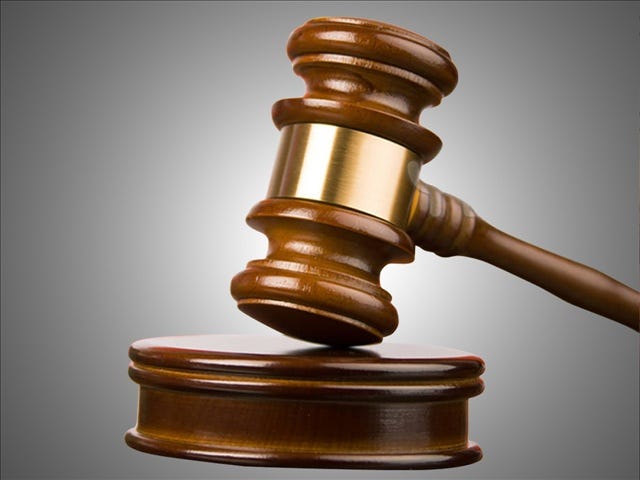 Dee DeQuattro
Just before jury selection was set to begin a Hopkinton man charged with murder pleaded nolo to charges.
30-year-old Jared Tefft was sentenced to 60 years with 40 to serve on murder and first degree arson charges. He was also sentenced to a one year concurrent sentence for a simple assault charge.
Tefft is accused of murdering Peter Newman at Tefft's home on January 26, 2011. Tefft allegedly assaulted Newman, knocking him unconscious. In an attempt to cover up the crime Tefft started a series of small fires, eventually lighting the house on fire with Newman inside.
Tefft's brother Matthew called police to report a murder later that day after Tefft showed up at his home and confessed to the crime.
The Hopkinton Fire Department extinguished the fire at 110 Woody Hill Road. Newman's body was found in the hallway. The medical examiner determined that the cause of death was smoke inhalation, carbon monoxide poisoning, and blunt force trauma.
"Peter Newman was a beloved son, brother and father to three children. Although nothing can bring their loved one back, I hope it brings the family comfort to see justice served," said Attorney General Peter F. Kilmartin. "I commend the work of investigators and prosecutors, whose combined efforts brought this case to resolution."
(C) WLNE-TV 2013