Man accused of murdering parents to appear in court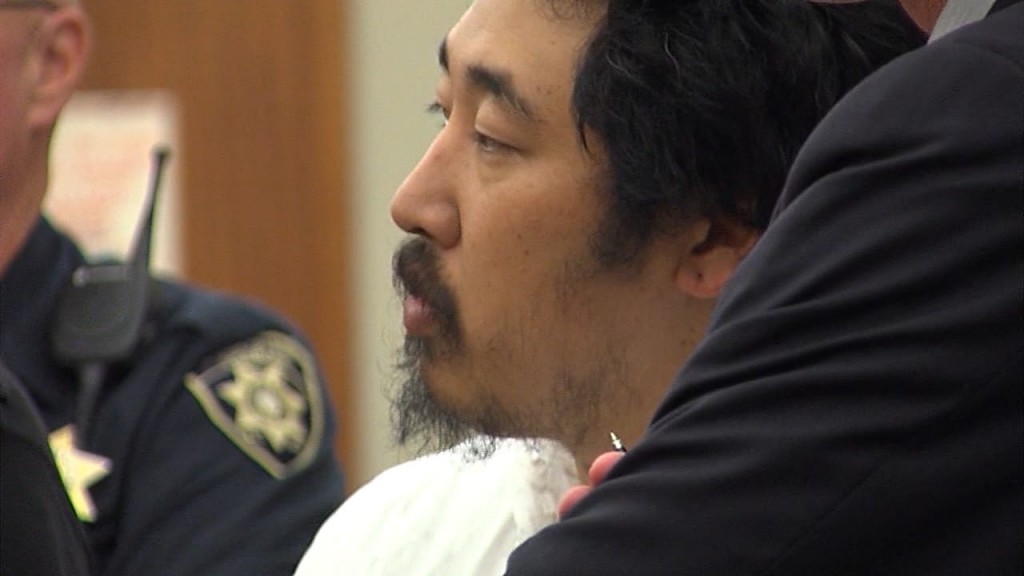 By News Staff
Twitter: @ABC6
Mark Yu the 36-year old man, who is accused of killing both his parents inside their North Providence home, will appear in court on for a status conference.
Police responded to a well-being check at Noto Drive in North Providence, when police entered the home Yu was found locked inside of a bathroom. Both his parents were found wrapped in sheets in different parts of the home, both died of blunt force trauma. Officials say Yu was living with his parent for at least two days before killing them both.
ABC 6 News will bring you the latest as information becomes available.
© 2013 WLNE-TV