Man accused of robbing Attleboro gas station with weapon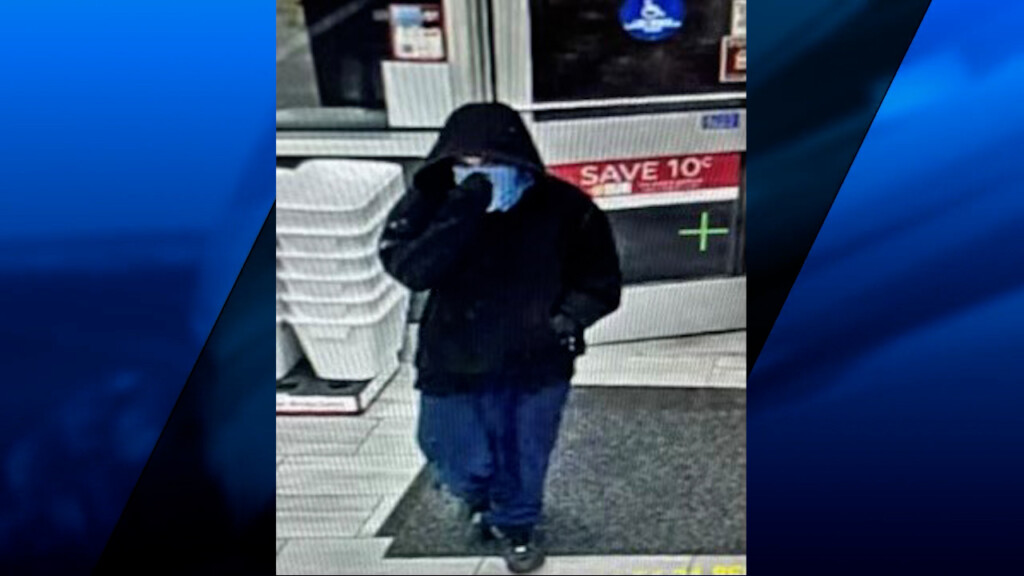 ATTLEBORO, Mass. (WLNE) — A man is accused of robbing a gas station with a weapon in Attleboro over the weekend.
The robbery happened just before 2 a.m. Sunday at the Irving gas station on Washington Street.
Police say the suspect was described a a Hispanic man who was wearing a black hooded sweatshirt, blue jeans, black sneakers, and a surgical mask.
Anyone with information about the robbery should call the Attleboro Police Department at 508-222-1212.