Man accused of selling drugs to 15-year-old girl who died held without bail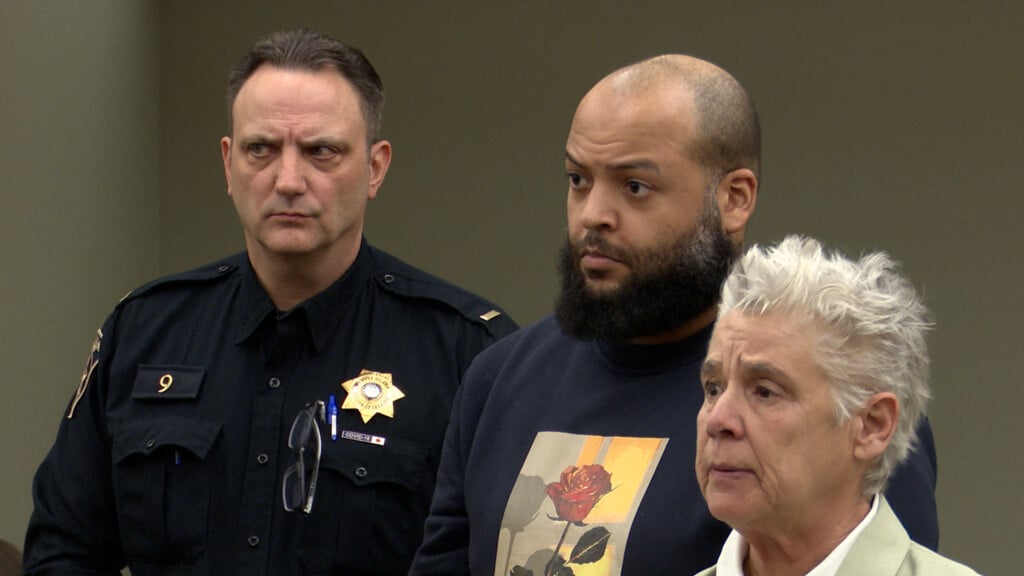 WARWICK, R.I. (WLNE) — A Providence man accused of selling drugs to a 15-year-old girl that lead to her death was held without bail.
Juan Pizarro, 34, was arraigned Monday for engaging in a controlled substance transaction resulting in the death of a minor.
The Rhode Island Attorney General's Office said Monday that Pizarro was initially arrested earlier this month by Warwick police on drug related charges.
Court records indicate the alleged offenses took place April 3.
Attorney General Peter Neronha said the 15-year-old girl and a 13-year-old girl were with Pizarro at a Motel 6 in Warwick that day. He then allegedly gave the two girls marijuana and a pill, which the Medical Examiner's Office said contained fentanyl.
The next day, Neronha said the Medical Examiner's Office conducted an autopsy that showed both THC and fentanyl in the 15-year old's system.
The 13-year-old was taken to Hasbro's Children's Hospital for treatment and was later released, said Neronha.
On April 4, Pizarro was arrested by Warwick police and arraigned in Kent County District Court, where he was denied bail and ordered held at the Adult Correctional Institutions.
A status conference is scheduled for next month.